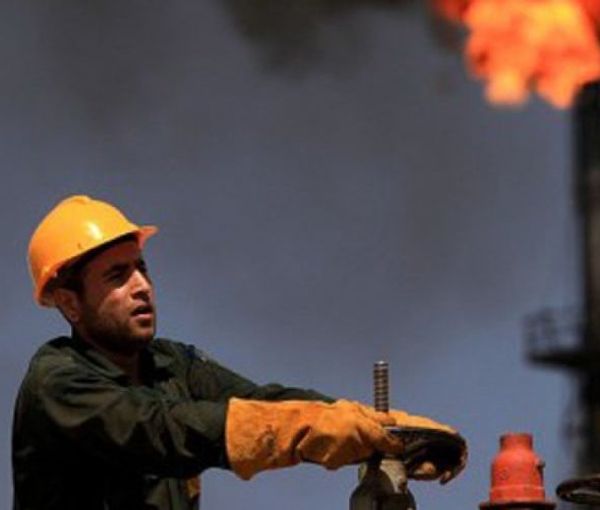 Iranian Employers Threaten Large Layoffs Over Minimum Wage Increase
Iranian employers have threatened mass layoffs if the minimum wage is increased beyond their expectation.
The decision is expected to be made this week, with contract workers most vulnerable.
A 15-hour session of the Supreme Labor Council, the body responsible for determining the minimum wage, ended without reaching a final agreement Saturday, leaving millions of workers in doubt of their future.
The government has already decided to give its employees both in the administrative bureaucracy and its business enterprises a mere 20-percent raise when annual inflation tops 50 percent.
The government's administrative bureaucracy, including education but not the armed forces employs around 2.5 million people.
Workers say due to the high cost of living and economic problems, they cannot agree with the government's current proposals, which barely allow them to survive.
The minimum needed for an average family is around $310 to $390 a month. Even if the government manages to double the current minimum salary of around $100, it will fall way short of the amount needed.
Labor representatives insist that next year's minimum wage in the non-governmental sector should be on par with the inflation of over 50 percent, but government representatives are of the idea that salaries should increase at about the same rate of public-sector employees.
There are no reliable figures about the unemployment rate in Iran because the government is known to manipulate economic data for political reasons. The labor ministry, for example considers one hour of work per week as employment, but experts believe well over 20 percent are unemployed and many more have unstable employment.