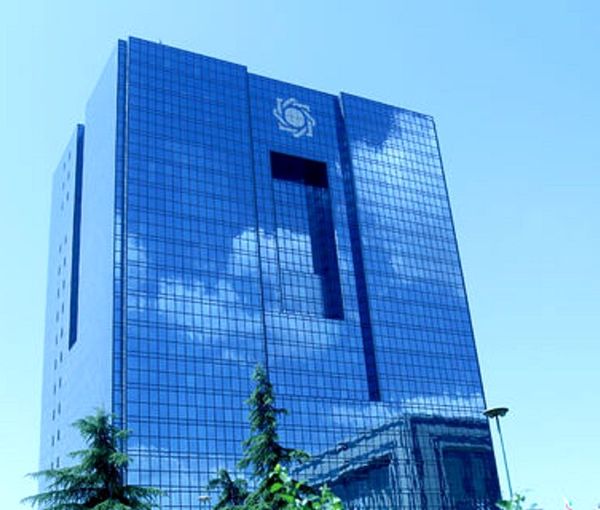 Iran's Central Bank Says Regional Diplomacy Reaping Financial Rewards
Iran's central bank claims that recent agreements with Saudi Arabia and the United Arab Emirates are already reaping financial rewards for the cash-strapped economy.
In a statement released Sunday, the Central Bank of Iran (CBI) said the growth in foreign currency availability made it possible to exchange about 630 million [UAE] dirhams, a huge boost to the country in the midst of a biting recession.
In a statement released at the weekend, the CBI said, "Tehran's success in foreign policy and prioritizing relations with its neighbors, including the agreements with Arab countries, especially Riyadh and Abu Dhabi, has resulted in the foreign currency availability.
Renewed ties with Saudi Arabia and the UAE brokered this month, in addition to deals with other Persian Gulf Arab countries, have boosted interbank communication and produced tangible results that will complement the foreign exchange policies of the central bank.
The claims by the CBI come in the midst of a situation in which the rial lost further value against the US dollar on Sunday, reaching 500,000, raising doubts from skeptics that its claims of diplomatic and economic success may well be an attempt to simply prop up the rial.