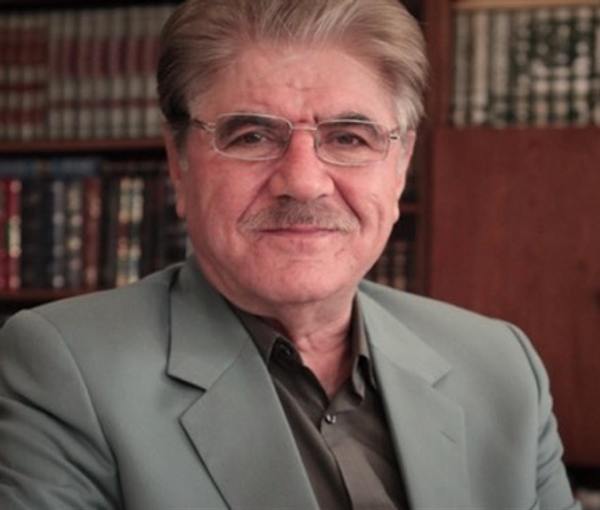 Mahsa Amini's Lawyer Charged With 'Propaganda Against State'
The lawyer representing Mahsa Amini's family, the woman whose death led to mass unrest in Iran, was arraigned by a revolutionary court for "propaganda against the state".
Mahsa Amini was the 22-year-old Iranian woman whose death in Iran's 'morality police' custody last September sparked mass protests last year.
Saleh Nikbakht was summoned to the second branch of the Revolutionary Prosecutor's Office located in Evin prison in Tehran after he conducted interviews with journalists abroad.
According to Kurdistan Human Rights Network (KHRN), Nikbakht, who has represented several dissidents before, was later temporarily released on bail until the next court hearing.
An informed source told KHRN that the accusations brought against Nikbakht is giving interviews about the case of his former and current clients including Loqman Moradi and Zanyar Moradi, and Mahsa Amini.
Nikbakht was summoned exactly six months after Mahsa Amini was killed after being arrested in the street for her attire.
The young woman from Saqqez came to Tehran with her family to visit her relatives, but she was arrested by the morality police on September 13 for "improper hijab".
After receiving serious head injuries during the first two hours of her detention she was taken to a hospital in Tehran, but on September 16, it was announced that the doctors' efforts to save her had failed.
Mahsa Amini's death triggered widespread protests against the Islamic Republic, which posed the most serious challenge to clerical rule in 43 years.