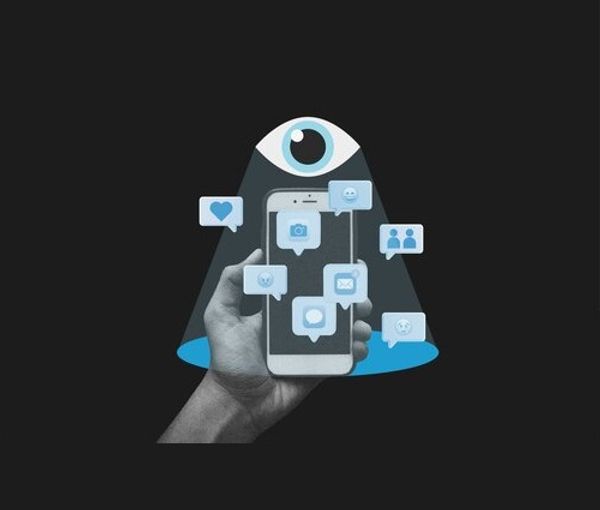 Iran Has Highest Number Of Digital Stalking In Mideast, Africa: Report
Kaspersky security firm says that among the countries of the Middle East and Africa, Iran is at the top of the list of countries affected by digital stalking.
Stalkerware is a commercially available software that can be installed on smartphone devices, enabling perpetrators to monitor an individual's private life without their knowledge.
According to the company's annual report, a total of 1,754 people has been victim of stalking in Iran in 2022. It also adds that the total number of victims of digital stalking in the world in 2022 was 29,312; a number that shows a relative decrease compared to the year before.
The data covers the affected number of Kaspersky users, with the total global number of affected individuals likely to be much higher.
The "Coalition Against Stalkerware" organization estimates the number of victims of these spyware programs to be around one million every year.
Stalkerware can be downloaded and easily installed by anyone with an Internet connection. A perpetrator can use the software to monitor huge volumes of personal data and check device location, text messages, social media chats, photos, browser history and more.
Russia has the highest number of victims of spyware in the world with 8,281 cases, followed by Brazil with 4,969 and India with 1,807 victims.
In this way, Iran is the fourth country with the most victims of spyware in the world.