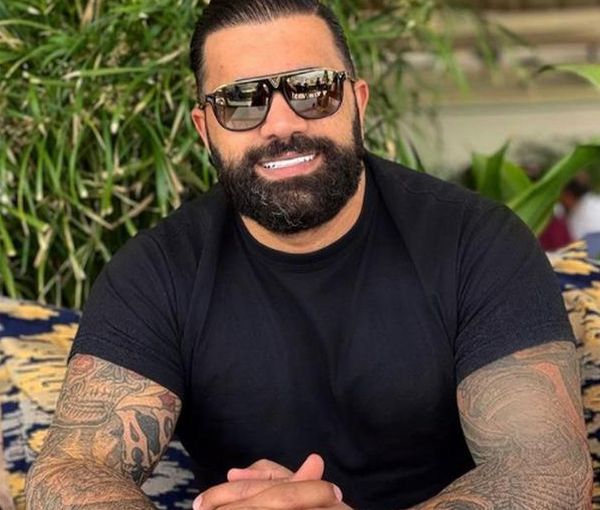 IRGC-Linked Man Behind Attack On Jewish Center In Germany: Washington Post
The Washington Post has quoted Western intelligence officials as saying that Ramin Yektaparast from Iran is the main suspect in organizing an attack in November on a Jewish cultural center in Essen, Germany.
Citing the officials, the Washington Post added that Yektaparast, the founder of the Hell's Angels group in the German city of Monchengladbach, is suspected of directing attacks from Tehran, through his criminal networks in Germany, allegedly at the behest of Iran's Islamic Revolutionary Guard Corps.
"Those attacks are part of what Germany's security services see as an uptick in Iranian regime activity aimed at Jewish targets as well as the Iranian diaspora in Germany."
That would be in line with a reported increase in Iranian assassination and kidnapping threats in Europe and the United States, underlined the report.
"Analysts say that while facing protests at home, Iran is increasingly going after what it sees as foreign threats to the regime and is using criminal gangs to add a cloak of deniability."
However, Germany and some other European countries are reluctant to designate the IRGC as a terrorist organization because, in their opinion, the window of diplomacy with Iran may be closed amid concerns about the country's nuclear program.
In November, an unknown person fired several times at the door of a synagogue in downtown Essen in western Germany.
Nobody got hurt, but the investigators assumed the act was part of a series of anti-Semitic attacks probably launched by a cell of terrorists managed by the IRGC.