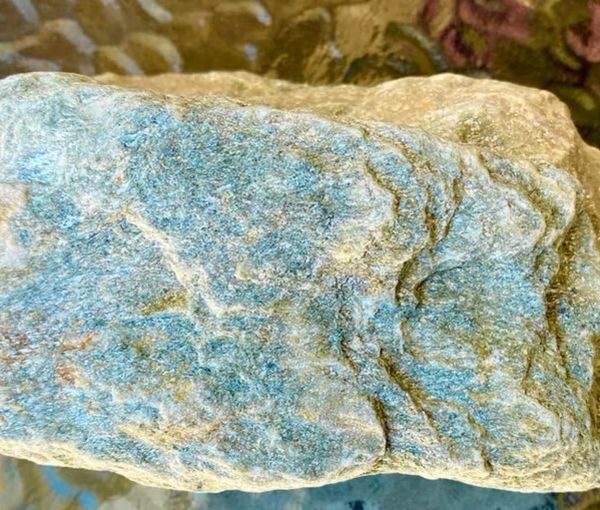 Iran Says Large Lithium Deposit Discovered In West
An Iranian official says huge deposits of lithium have been discovered for the first time in the country's western province of Hamadan.
"For the first time in Iran, a lithium reserve has been discovered in Qahavand in Hamedan province", Iran's state television quoted Mohammad Hadi Ahmadi, an industry ministry official.
The reserve is believed to hold 8.5 million tons of lithium, according to the director-general of the ministry's operating department Ebrahim Ali Molabeigi.
"The discovery of this mine took four years and the investor is ready to invest in it and this mine will be launched in the next two years."
Iran is one of the few countries that has access to adequate amounts of reserves of rare elements and precious metals, and the discovery of the first lithium reserve in Hamedan promises the discovery of other reserves in this province, the ministry official told IRNA.
According to a United States Geological Survey (USGS) report published in 2022, a total of 89 million tons of lithium have been identified worldwide. Australia, Chile, Argentina and China are the main producers.
Lithium is an essential element for the manufacturing of batteries of electric vehicles. Given the scale of the threat posed by Climate Change, it crucially allows the functioning of the cars without the emission of Carbon dioxide. It is also dubbed as the "oil of the 21st century".
This white metal is also an essential component of rechargeable batteries used in cell phones and other electronic devices.