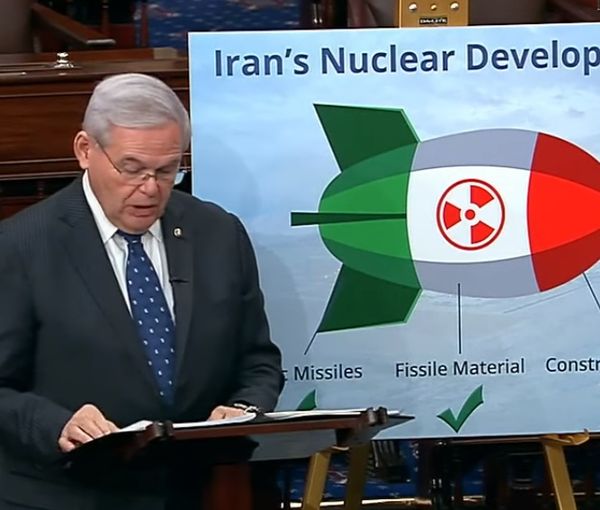 US Senators Call For Change In US Policy Towards Iran
US senators are calling on the international community to take more punitive measures to weaken the Islamic regime and its influence in global conflict.
In an exclusive interview with Iran International, Senator Josh Hawley said the US and global community must do more to remove power from the Islamic regime and work more closely with opposition figures in the country.
He criticized the Biden Administration for its JCPOA policy, saying that Washington must empower its allies in the region instead of holding talks with Iran.
Hawley also expressed support for the Iranian protesters. "We want to stand with them," he said.
Hawley is one of several US officials calling for firmer action against Iran in the wake of the breakdown of talks to revive the nuclear deal.
Following news that Tehran could be just days away from producing a nuclear bomb, Senator Bob Menendez said he hopes the Biden administration will make a strong shift in its policies towards Iran.
"The reality is the Iranians keep moving in a direction that confronts the world not only in its enrichment … but Iranian drones are part of creating death and destruction," he said, referring to recent reports that Iranian drones are being used in the war on Ukraine.
Menendez went on to add that Iranians continue their proxy and nefarious activities in the region, including arming the Houthis in Yemen, Hezbollah in Lebanon and Hamas in Gaza.
It is time, he says, for the Biden administration to understand that no matter the level of diplomatic efforts, Iran is not changing its ways.
"There should be a clear and decisive set of actions that sends a message to the regime in Iran that there are real consequences [to their actions]."
Reporting by Arash Alaei - Washington DC