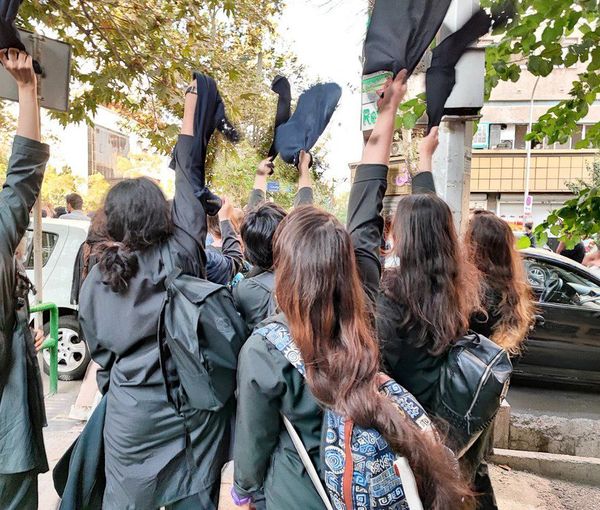 Students Who Protested In Iran Being Banned From School
A number of students detained in Iran during the popular protests are reportedly not allowed to return to school after being released from prison.
According to reports received by Iran International, education authorities do not allow these students to continue their studies, and the directors of some schools, in cooperation with security institutions, have banned their presence in classrooms.
Some families say the school administrators have told them that the presence of the protesting children in school may have a "negative effect" on other students.
Asghar Baqerzadeh, the Deputy Education Minister had said there is no problem for students who "were active in the recent protests" to continue their studies.
Also, serial poisonings in girls' schools that have endangered the lives of hundreds of children continue at different locations.
In the latest case, Iranian media reported that students of a high school in Boroujerd showed severe poisoning symptoms and 44 students were hospitalized.
This is the third time mass poisoning have been reported at this school in the past week.
The serial poisoning of students in Iran started in December in the religious city of Qom and spread to several other cities.
The government has not determined the cause of the poisonings but some local media say it could be the work of religious zealots who want to prevent girls from attending school.
Teenage schoolgirls joined the antigovernment protests last year and many removed their hijab in protest.