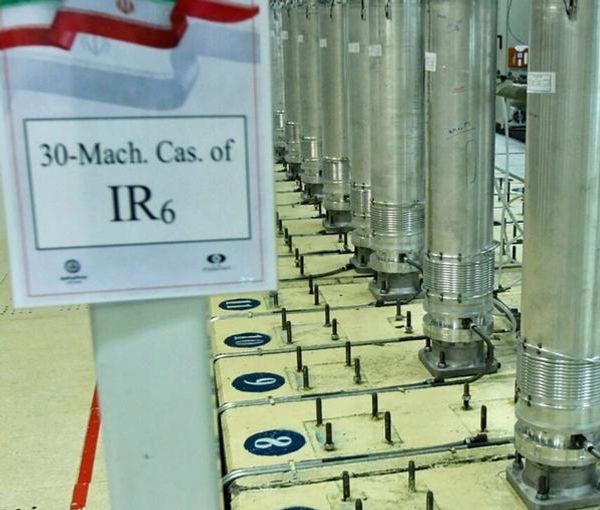 Israeli Physicist Warns About Reports Of Iran's Enriched Uranium
An Israeli nuclear physicist has warned that Iran's enrichment of uranium to 84 percent could be sufficient for the production of atomic bombs.
The scientist said that bomb dropped by the US on Hiroshima in 1945 had uranium with 80% purity.
Naama Charit Yaari told The Jerusalem Post that if the Americans had had time to enrich the uranium to 93% or 94%, the damage would have doubled.
However, she said she doesn't know for sure if Iran has really enriched to 84% purity or left its supplies at "only" 60% as it has claimed.
UN's International Atomic Energy Agency (IAEA) inspectors detected near bomb grade enriched uranium in Iran last week, Bloomberg reported on Sunday.
Quoting "two senior diplomats" the report said that the IAEA found uranium enriched to 84 percent, while previously Iran was enriching up to 60-percent purity. Enrichment above 90 percent would mean a decision to become a nuclear threshold state.
Bloomberg says that the IAEA needs to determine whether the higher-grade enrichment was intentional or the result of unintended technical processes. Earlier this month, inspectors had found an unusual set-up in interconnections of enrichment machines, called centrifuges.
The spokesman for the Atomic Energy Organization of Iran rejected Bloomberg's report as "distortion of facts" and said, "We have not enriched uranium to purity levels above 60 percent so far." He added that the IAEA has informed Tehran that "the presence of uranium particles with above 60-percent purity is common in sampling."