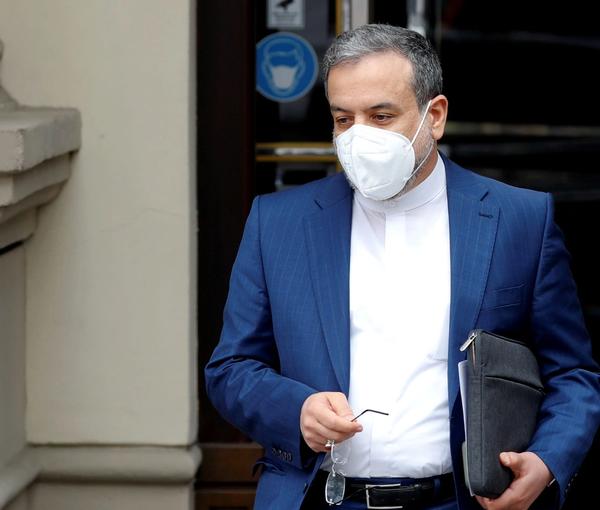 Former Iranian Deputy FM Says Anti-Regime Protests 'Costly'
Iran's former deputy foreign minister has warned government officials that they should not allow demonstrations be held against the Islamic Republic abroad.
Abbas Araqchi, who currently serves as the secretary of the Strategic Council on Foreign Relations, in an interview with Jamaran website on Saturday expressed concern about the worldwide protests.
He claimed "the project to defame and delegitimize the Islamic Republic in the world" is underway.
In the past several months, Iranians abroad have held demonstrations in many countries in support of the people inside the country.
Acknowledging that protests inside the country along with the ongoing protests abroad bring about "cost and pressure", he said "We have to deal with it. This affects our foreign relations and reduces our cooperation with other countries. It means they create an atmosphere where countries hesitate to cooperate with Iran."
Iran's former chief nuclear negotiator also added that the current atmosphere against the Islamic Republic is "very dangerous" and "affects" the interests of Tehran.
His concern about the protests abroad comes at a time when western countries are putting pressure on the regime to stop its gross human rights violations at home and its arms supplies to Russia. Relations between European countries and Iran have deteriorated since the bloody crackdown on protests. Security forces have killed more than 500 civilians since September.