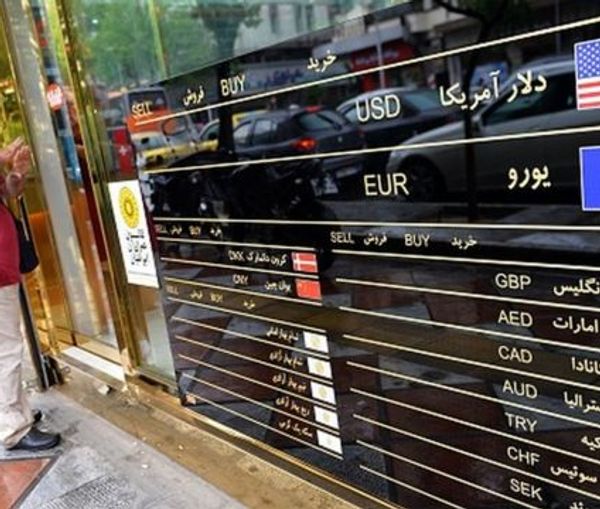 UAE Restricting Money Transfer To And From Iran – Report
Following restrictions on the Islamic Republic's financial operations in Iraq, available information indicates that the UAE is also limiting money transfers to and from Iran. 
According to information obtained by Iran International, it has become more difficult for Iranian businesspeople in the United Arab Emirates to transfer money in dirhams, and merchants do not have the leeway they used to have to transfer funds between the two countries. 
According to an exchange office in Dubai, well-known merchants and those working in the food industry have faced fewer problems, but large exchange offices and banks are acting more cautiously when it comes to Iranian customers. The source added that some of them have completely stopped working with Iranians. 
The development revelation comes one day after Iran International leaked a letter revealing that the Islamic Republic is suffering from heavy financial losses because a huge amount of its money is blocked in Iraq. According to a confidential letter addressed to First Vice-President Mohammad Mokhber by his advisor, Iran has $8.5 billion in funds from exports of gas and electricity that is frozen in Iraq as a result of US sanctions. In early February, Iran International obtained information that revealed some details about the inner workings of a Revolutionary Guard's Quds force unit tasked with smuggling money from Iraq to Iran.
The Islamic Republic has a vast network of cover companies and businesses to transfer money in the region without the restrictions put in place due to the US sanctions. However, more and more regional countries have started direct coordination with the US that would eventually prevent Iran from circumventing the sanctions.