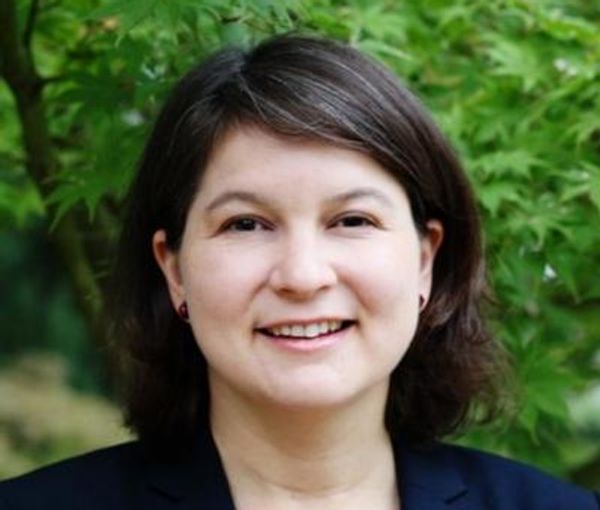 US Concerned About Iran's Supply Of Technology, Hardware To Russia
The Biden administration says it is concerned about the support countries like Iran and North Korea provide to Russia to supply embargoed goods like microchips.
Thea Candler, the Assistant Secretary of Commerce for Export Administration made the remarks in Tokyo on Thursday, adding that "Russia has turned to other countries, if you can imagine the partners of Iran and North Korea, to fill certain gaps in their purchases that have been created by the fact that our products are leaving the Russian market."
"We know that Russia is using Iranian drones in Ukraine to kill civilians," stressed Candler.
The G7 countries are discussing the imposition of sanctions on Iranian, Chinese and North Korean companies involved in the transfer of technology and chips to Russia. The G7 wants to coordinate a package of sanctions by February 24.
US media had previously reported that some American microcircuits were used in the structure of Iranian drones that were delivered to Russia.
Russia had previously said it would increase microchip production but reports in late 2022 indicated it had failed to achieve such goal.
Washington also insists that no US-made chips should be used in devices such as Chinese-made computers and smartphones.
Last month, China initiated a dispute against the US at the World Trade Organization over Washington's sweeping semiconductor export curbs.