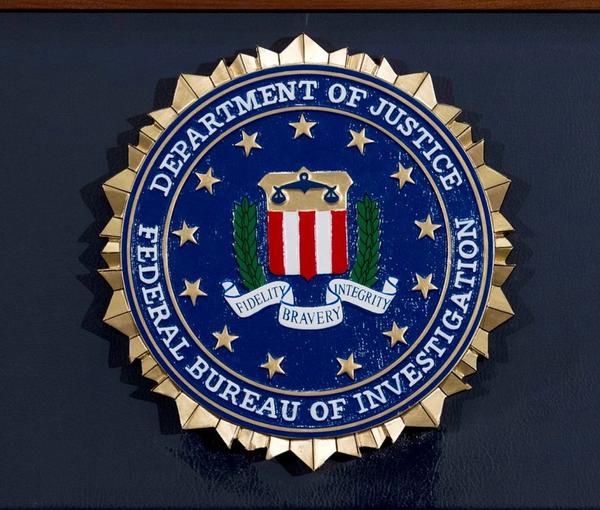 Iranian Businessmen In Canada Wanted By FBI For Alleged Links With Tehran: CBC
Canada's CBC news channel says its investigation shows that three businessmen accused of cooperating with the Islamic Republic of Iran live in Canada.
These people are accused of hiding hundreds of millions of dollars in aid to the Islamic Republic to bypass US sanctions.
CBC News has introduced them as active businessmen in Canada who promote themselves as leaders in the world of real estate.
Salim Henareh promotes himself on his personal website as the CEO of a private mortgage corporation in Toronto and a "top name in his industry."
Khalil Henareh, whose relationship to Salim has not been clarified, has identified himself on social media as a real estate broker based in Thornhill, Ontario.
The third one, Saeed (Sam) Tarab Abtahi, has been introduced on the company's website as the vice president of a private lending company tied to Salim Henareh.
"They are not accused of violating sanctions in Canada or of any illegal acts here. But all three men face felony charges in the US and up to 20 years in prison if they're convicted," wrote CBC News.
But Garry Clement, a former Royal Canadian Mounted Police superintendent said it appears to be a "classic example" of Canada acting as a "safe haven."
Prime Minister Justin Trudeau has promised that Canada will no longer be a safe haven for people benefiting from "the corrupt and horrific regime in Iran."