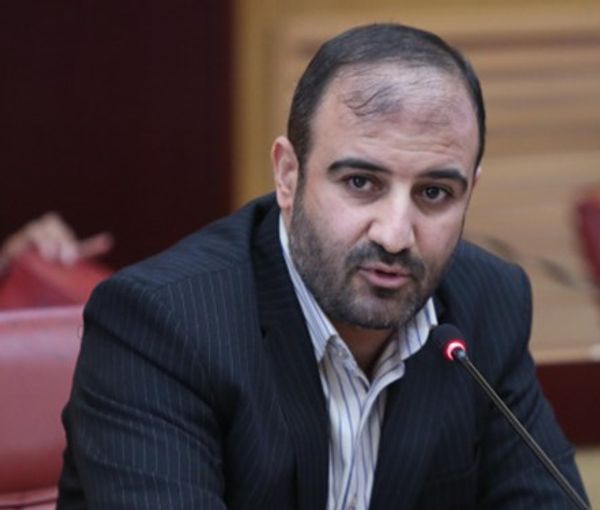 Iran Claims No Professor Dismissed Due To Political Issues
Despite numerous reports on the dismissal of university professors for supporting protests, an Iranian official claims, "no professor has been dismissed due to political issues".
Morteza Farrokhi, the Legal Deputy of Science Ministry, told ISNA Monday that "if there are any cases of dismissal, it has been due to their academic incompetence."
This comes as there had been numerous reports about the suspension or dismissal of dozens of professors from universities across the country in the past months.
The latest case was Hasan Baqerinia, a professor at Hakim Sabzevari University, who was dismissed for supporting the protests following the death of Mahsa Amini in police custody in September.
On February 4, he announced on his Instagram that the security forces are threatening him.
Before that, Amir Maziar, a faculty member of Tehran University's Faculty of Theoretical Sciences and Advanced Art Studies, announced his suspension as well as the suspension of another professor of the university, Kourosh Golnari.
Iranian media reported in early February that nine professors of Tehran Azad University have been forced into early retirement because of expressing critical views against the Islamic Republic.
Moderate news website Rouydad 24 has quoted Susan Safaverdi, one of the professors as saying that they were expelled because they were not "revolutionary".
She further noted that she and the eight others, who are expelled on the pretext of reaching the retirement age, have been repeatedly accused of being "anti-establishment".