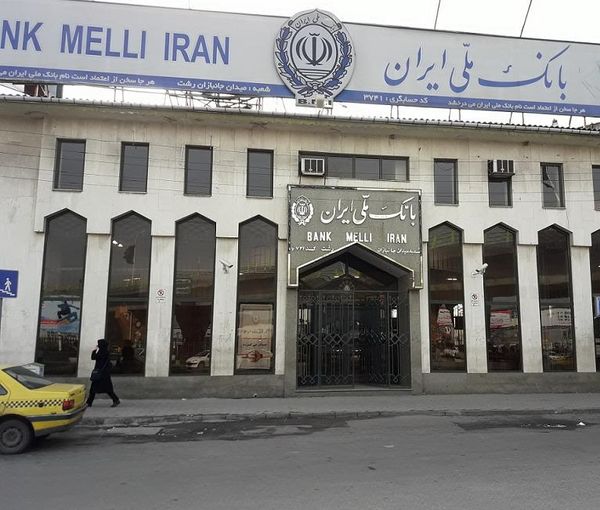 Iran Releases Bank Robbers On Bail While Hanging Protesters
Iran's judiciary says 20 people involved in the robbery of safety deposit boxes at a central branch of Bank Melli (National Bank) in Tehran have been released on bail.
Judiciary Spokesman Masoud Setayeshi claimed Sunday that so far, 26 people have been arrested in the case who are accused of acquiring stolen property and money laundering.
In June 2022, thieves broke into at least 200 safety deposit boxes in a central Tehran branch of Iran's largest bank. Apparently, the robbers gained access from an adjacent building during the holiday.
The case made national headlines, but the indicted individuals have been freed on bail while four protesters were tried and hanged in December after sham trials in a matter of a few weeks after their arrest. Thousands of other protesters have been beaten and tortured in prisons and more than a dozen have received the death penalty.
State media revealed that the bank's alarm was not connected to the police and had only sent a text message to the branch manager, who ignored it as the system had been prone to false alerts.
Four days later police displayed recovered money and gold after they announced the arrest of 13 people allegedly involved in the large bank heist in Tehran.
The surprisingly quick reaction and arrests by the police raised eyebrows with many seeing it as an 'inside job'.