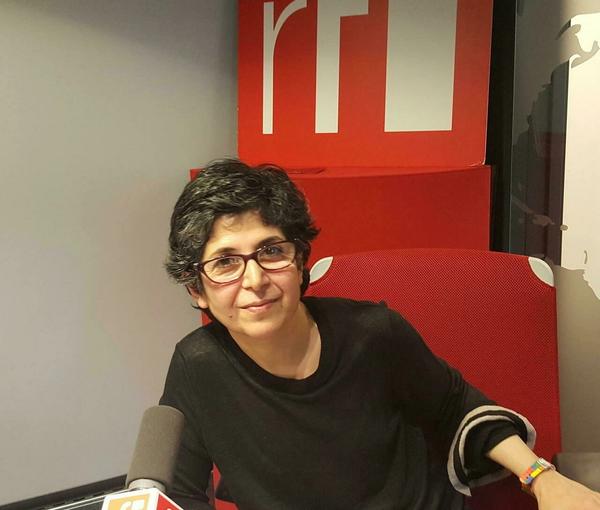 Iranian-French Academic Adelkhah Held Hostage In Iran Released From Jail
Iranian-French academic Fariba Adelkhah was released from Iran's Evin prison, France's foreign ministry said in a statement on Friday.
The statement added it was essential that all her freedoms are restored, including returning to France as she wishes. Adelkhah was detained while visiting Iran in June 2019.
The Islamic Republic announced a partial amnesty for prisoners arrested during recent protests, on condition that they repent and pledge not to continue antigovernment activities. Some prominent political prisoners have been released, but it is not clear if all their legal issues are now considered resolved.
A source close to her, who asked not to be named, earlier told AFP that Adelkhah had been freed from Evin but added it was not clear if she would be able to leave Iran and return to France.
Up until Adelkhah's release, seven French citizens were being held as hostage by the Iranian government, according to the French foreign ministry.
They are among two dozen foreigners Iran has jailed in a strategy of hostage-taking to extract concessions from the West.
In January, Foreign Minister Catherine Colonna had demanded the "immediate release of the seven French hostages arbitrarily detained" by Tehran in telephone talks with her Iranian counterpart Hossein Amir-Abdollahian.
Iran's brutal suppression of protests has led to new tensions with the United States and European countries.