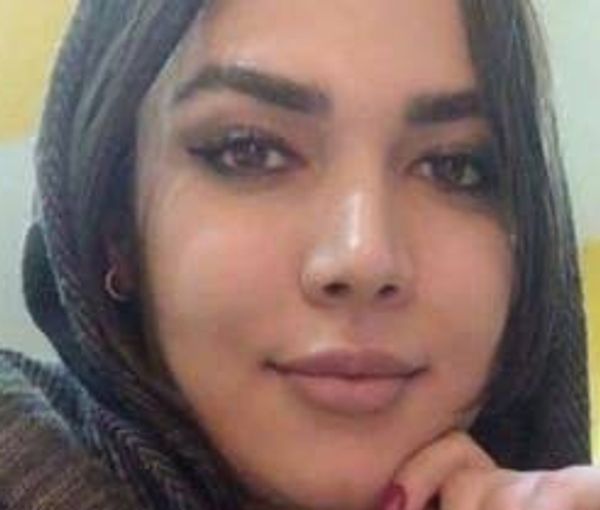 Prosecutor Says Lawyer Freed From Detention In Iran Committed Suicide
The public prosecutor of Sirjan in southern Iran has announced that a lawyer, who died two months after release from prison, committed "suicide by using medicinal products".
Maryam Arvin, who was arrested on September 26 during the Sirjan protests, was released on December 13 on bail.
Mohsen Nikvarz also claimed that Maryam Arvin, "had a history of suicide attempts by taking drugs, and her hospitalization and treatment records are available."
However, he did not mention any possible link between Arvin's suicide and torture during the detention and interrogation reported in her case.
"Creating fake news is not new and for sure such lies and rumors will not be accepted by the people at all," added the Sirjan prosecutor.
Arvin's case was appealed after a ruling by the preliminary court and was being discussed in the appeals court, he said and claimed that she was among those pardoned by the Islamic Republic ruler Ali Khamenei.
This is not the first time that a detainee commits suicide after being released from prison. In recent months, several other prisoners have died shortly after their release.
On Tuesday, Baluch Activists Campaign announced a teenager Benyamin Kouhkan arrested during protests has attempted suicide in Zahedan prison, southeast of Iran, due to severe physical, sexual and mental torture.
According to the human rights organization, the teenager was arrested by the Revolutionary Guard intelligence in Zahedan on January 3, but he tried to take his own life after being severely tortured.