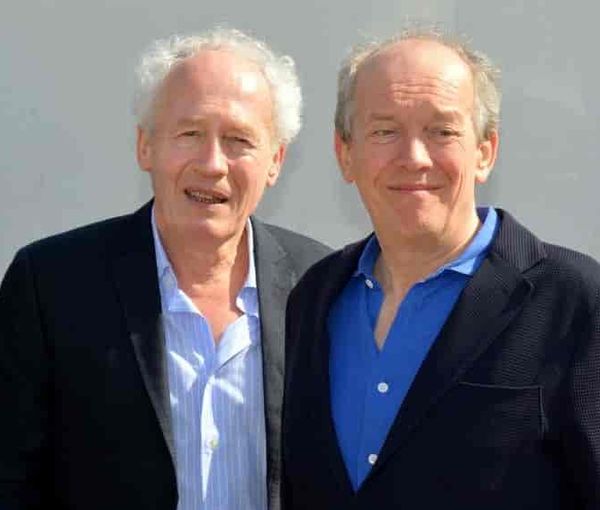 European Directors Demand Their Films Be Removed From Iranian Film Festival
Belgian directors Jean-Pierre and Luc Dardenne have urged the Islamic Republic to remove their latest feature film "Tori and Lokita" from the poster of the Fajr International Film Festival in Tehran.
"We have just learned that our film Tori and Lokita was included in the selection of the Fajr Festival in Tehran. We demand that our film be withdrawn from the program of this festival which is the showcase of a dictatorial and murderous religious regime that we condemn. We stand in solidarity with those who are fighting against this regime and salute their courage," said the brother in a post on Instagram.
In their statement Dardenne brothers added they were not aware of the screening of their new film at the Fajr festival in Iran, and they do not know how the Iranian regime got access to this film.
At the same time, the famous Romanian director Cristian Mungiu said he was not aware about the screening of his latest film at Fajr festival. Mungiu said he asked the film distributor to remove his film from Fajr festival immediately.
The move by prominent foreign directors comes at a time when many Iranian artists have also boycotted the festival for the brutality the regime showed in dealing with protests after the death of Mahsa Amini in police custody.