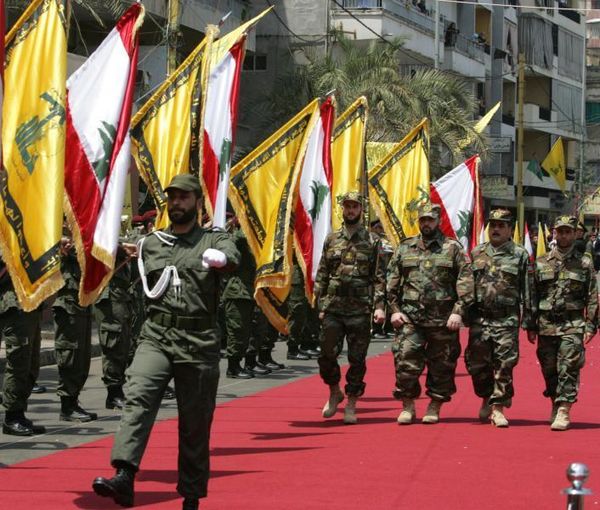 Israel Asks Chad To Curb Iran, Hezbollah Clout In Sahel
Israel asked visiting Chadian President Mahamat Deby on Thursday to reduce the influence of Iran and Hezbollah in Africa's Sahel region.
The trip to open Chad's embassy in Israel, included a rare stop at the Mossad intelligence headquarters - a sign that bilateral ties re-established five years ago have national security importance.
"This is a great day, an historic day for Chad and for Israel, too," Deby said in a videotape of the inauguration.
"I offer a prayer to God that, with the formal opening of our embassy here, relations between our countries will bring value to both peoples, yours and ours."
Standing beside the Chadian president, Netanyahu said: "We are strengthening our friendship, and our common interest in pursuing peace, security and prosperity."
Meeting Deby earlier, Israeli Defense Minister Yoav Gallant "raised the importance of narrowing the influence of Iran and Hezbollah in the Sahel region, as a key to ensuring stability, and thwarting the export of terrorism," Gallant's office said.
There was no immediate comment from the government in Chad or Tehran. In Beirut, Hezbollah's media office declined comment.
Muslim-majority Chad has not publicly spoken of any significant presence by Iran or Hezbollah in the Sahel, parts of which are contending with Sunni Islamist insurgencies.
Having returned to power last month, Netanyahu has vowed to expand the circle of Arab or Muslim countries that recognize Israel - even as he contends with a deepening and violent stalemate with the Palestinians.