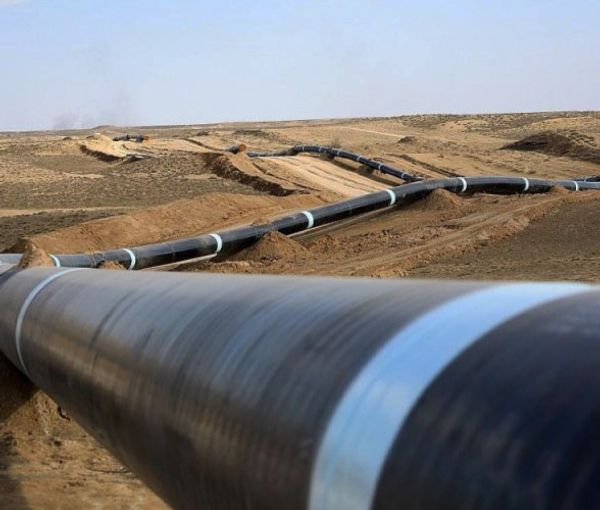 Iran Warns Pakistan To Complete Pipeline Or Face $18B Penalty: Media
Pakistani media report that Tehran has warned Islamabad to construct its portion of the Iran-Pakistan gas pipeline until March 2024 or pay a penalty of $18 billion.
Iranian officials have communicated the message to a visiting Pakistani delegation about three weeks ago, a senior official of Pakistan's Ministry of Energy told the media.
According to the official, Iran has stated that the US sanctions on Tehran are illegal and Pakistan, is bound to construct the 780-kilometer pipeline on its portion till February-March 2024.
The Islamic Republic has already completed part of the pipeline in its territory from the gas fields in the west to the border with Pakistan in the east.
The 25-year contract to export Iran's natural gas through a pipeline to Pakistan was signed between the two countries in 2009 and was supposed to be implemented by 2015, but international and US sanctions against Iran and Washington's pressure on Islamabad have prevented its implementation so far.
The two sides inked a revised deal in September 2019. Iran agreed not to approach any international court if Pakistan would finish the pipeline until 2024.
Now the Iranian authorities have warned that there is only a short time left until March 2024, adding that if Pakistan does not complete the pipeline within 15 months, Tehran will demand $18 billion in compensation for the losses from laying the pipeline to the Pakistani border.