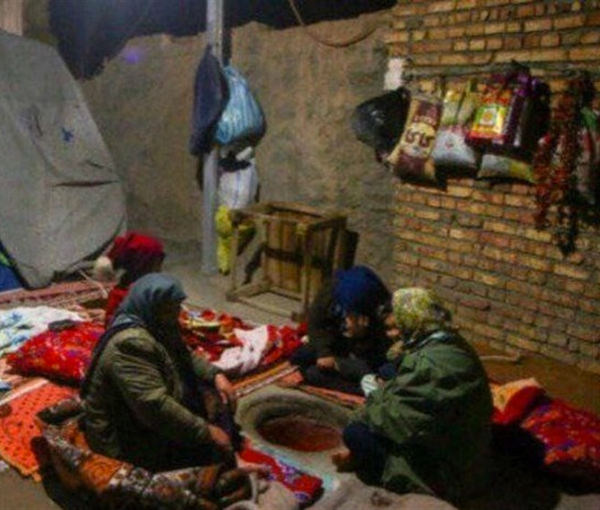 Government Incapable Of Helping Quake Survivors In Iran
The victims of a recent earthquake in Iran's West Azarbaijan province are in critical condition while the authorities keep promising to resolve their issues soon.
Reports from Khoy, the epicenter of the Saturday quake say the victims spent Sunday night in the streets amid freezing temperatures.
According to the reports received by Iran International, the process of providing aid to the affected people is "terrible."
The earthquake-hit people of Khoy are still deprived of having access to tents, and the government has used water cannons against residents who protested the unbearable conditions.
Videos sent to Iran International show widespread disorganization in the distribution of food and necessities among the people.
Another video published on social media shows people who have gathered in front of the governor's office asking for help.
"We talked to the governor about the need for tents. He says it has nothing to do with me. I say to the authorities, help people. If the earthquake didn't kill people, don't let the cold kill them," says a quake-hit citizen.
Also, Faraz online newspaper announced most of the bakeries in Khoy do not work, and enough bread was not supplied and distributed among people.
Hengaw Human Rights Organization has asked the people of surrounding cities to help the earthquake victims because "government bodies basically do not have a specific plan for adequate and immediate assistance."
An earthquake with a magnitude of 5.9 hit northwest Iran near the border with Turkey on Saturday, killing at least three people and injuring over 800.