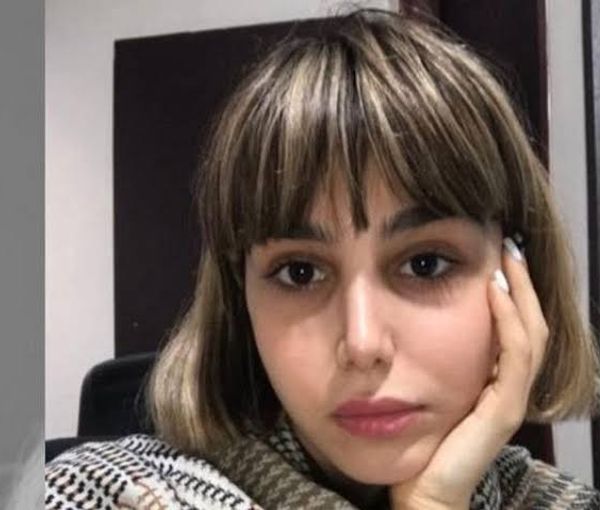 Iran Continues Issuing Harsh Sentences Against Protesters
The Iranian regime continues to issue harsh sentences, including whipping and long-term imprisonment against journalists, students, teachers, lawyers, and other protesters.
Nazila Maroufian, a journalist, was sentenced to two years in prison, fined 15 million tomans (almost 350 USD) and banned from leaving the country for five years on the charge of "propaganda and publishing lies through an interview with Mahsa Amini's father".
Mahsa Amini, a 22-year-old Kurdish woman was killed in police custody for not having proper hijab in mid-September and her death led to weeks of nationwide protests against the Islamic Republic.
Another journalist, Vida Rabbani was sentenced to 11 years behind bars. Her mother wrote a letter to the chief justice saying that "Vida, now at the age of 33 has to spend 11 years of her young age behind bars arbitrarily upon verdicts issued based on bias."
On the other hand, US-based Human Rights Activists News Agency (HRANA) reported that Zahra Mehrabi, a student of Tehran University and one of the detainees from nationwide protests, has been sentenced to five years of suspended imprisonment by a revolutionary court.
Amnesty International has also warned that Arshiya Takdastan, an 18-year-old protester who was arrested during the protests north of Iran, has been sentenced to a double death sentence on charges of "war against God" and "corruption on earth".
Amnesty also drew attention to the case of Mehdi Mohammadifar, a 19-year-old protester who has also received a double death sentence.