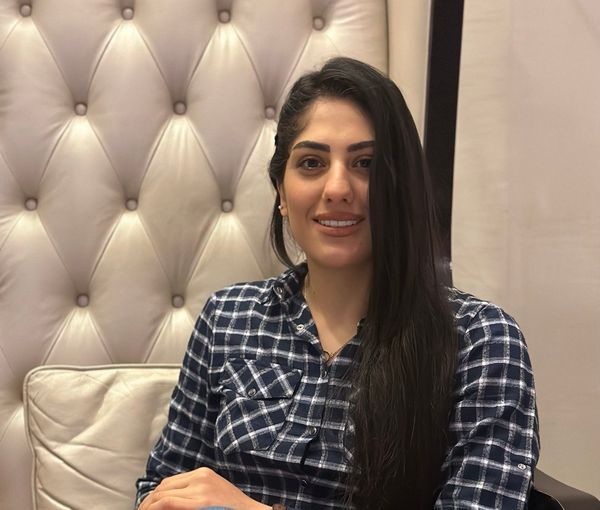 Iranian Female Skier Defects To Seek Asylum In Germany
A young Iranian skier, who had traveled to Europe to get prepared for World Championship, has applied for political asylum in Germany.
Atefeh Ahmadi, Iran's number one skier and the flag bearer of the national teams in the 2022 Beijing Winter Olympics, has told Iran International that she does not intend to participate in these competitions and has applied for asylum in Germany.
The 22-year-old was the only Iranian woman to qualify for the Beijing Games. She is also the winner of five Asian medals and several gold medals in the Turkish Alpine Skiing International Championships.
She is a silver medalist in the Super-G event of the 2018 Asian Alpine Ski Championships.
Her father was a member of the Iranian national cross-country skiing team. He also became the first coach for Atefeh and her sister Hadis.
Around 30 Iranian athletes have defected in recent years, seeking asylum in other countries.
In addition to dress code restrictions, another issue forcing Iranian athletes to defect is Tehran's policy of not allowing them to compete against Israelis.
Many Iranian athletes have also displayed solidarity with 2022 protest movement at international games despite threats of punishment.
Authorities have made serious threats against athletes and other celebrities to stop them from public displays of solidarity with protesters but to no avail.