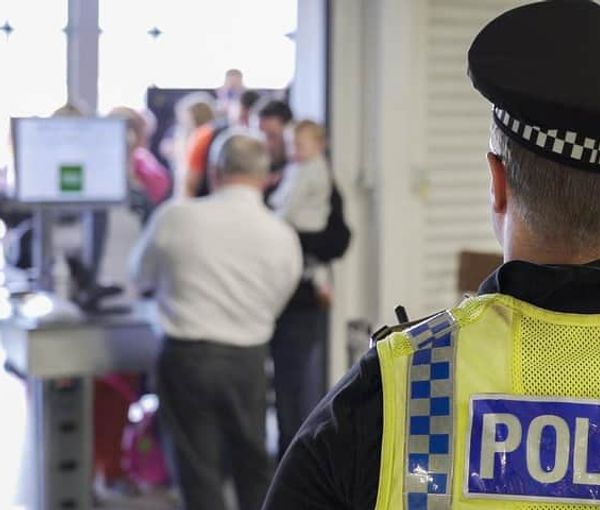 British Police Arrest Man After Uranium Sent To UK-Based Iranians
An unnamed British businessman has been arrested on suspicion of terrorism over an alleged attempt to import a deadly uranium package into the UK.
The arrest comes after a very small amount of radioactive material was discovered by police on a package that arrived in Britain on December 29.
The package, which was reported to have originated in Pakistan, arrived at Heathrow airport on a flight from Oman. It was thought to have been sent to British-based Iranians, say the British media.
Although there is no public evidence of Iran being involved, some believe that whoever sent it might be testing weak points in British safeguards.
The 60-year-old suspect was apprehended in Cheshire in northwest England on Saturday and then released on bail, the Metropolitan Police said Sunday.
Met Counter Terrorism Commander Richard Smith stressed that there appears to be no direct threat to the public.
"The discovery of what was a very small amount of uranium within a package at Heathrow Airport is clearly of concern, but it shows the effectiveness of the procedures and checks in place with our partners to detect this type of material," Smith said, adding "there is no linked direct threat to the public."
Highly enriched uranium can be used to make a nuclear bomb, but the Met statement did not specify the uranium's intended use.
Some experts told the media the uranium found is likely too inefficient to be used for bomb-making.