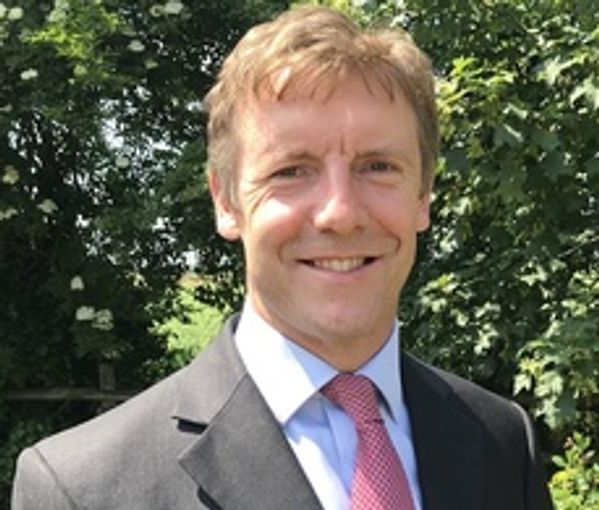 Iran Summons British Ambassador Over 'Subversive Activities'
Iran summoned the British ambassador in Tehran Saturday to protest "the unconventional interferences, including in the security arena" of the Islamic Republic.
The Iranian regime announced earlier in the day that it had executed a former deputy defense minister and a dual British-Iranian citizen, soliciting a harsh condemnation by London.
"I am appalled by the execution of British-Iranian citizen Alireza Akbari in Iran," British Prime Minister Rishi Sunak said on Twitter. "This was a callous and cowardly act, carried out by a barbaric regime with no respect for the human rights of their own people."
Relations have deteriorated with the West after talks to restore the 2015 nuclear deal ended without a resolution in September, followed by deadly government violence against Iranian protesters that is estimated to have killed around 500 civilians. The government has also executed four protesters after holding sham trials.
Tehran has also supplied kamikaze drones to Russia, which are used against Ukraine's civilian targets.
Fars news website affiliated with the Revolutionary Guard reported that Iran's foreign ministry told the British ambassador Simon Shercliff about his country's "subversive" activities incompatible with the national security of the Islamic Republic.
Shercliff has been summoned by the foreign ministry six times since antigovernment protests began in Iran in mid-September. Tehran rejects all Western criticism of its human rights violations and says the unrest is fomented by "enemies", a term usually referring to the United States and its allies.