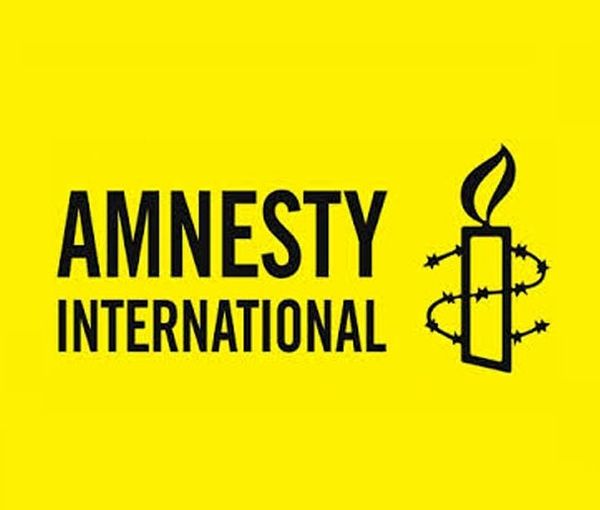 Amnesty International Calls On Iran To Halt Executions 'Immediately'
Amnesty International has urged the Iranian regime to immediately stop all executions of people sentenced to death in relation to nationwide protests.
In a statement on Wednesday Amnesty censured the arbitrary executions of Mohammad Mehdi Karami and Seyed Mohammad Hosseini on January 7 and called on the Islamic Republic to halt issuing death penalty for demonstrators.
The international body also warned that another protester, Mohammad Ghobadlou and several others risk the same fate.
On January 2, Iran's supreme court upheld the death sentence of Mohammad Ghobadlou, 22, in connection with the ongoing protests.
In the past week, Iranian courts also issued five more protest-related death sentences to detainees after sham trials.
"It is abhorrent that the Iranian authorities persist in their state-sanctioned killing spree as they desperately seek to end the protests and cling to power by instilling fear among the public," said Diana Eltahawy, Amnesty International's Deputy Director for the Middle East and North Africa.
"The arbitrary executions of Mohammad Mehdi Karami and Seyed Mohammad Hosseini, just days after their death sentences were upheld, reveal how the Iranian authorities continue to wield the death penalty as a weapon of repression, and serve as a chilling reminder that scores of others remain at risk of execution," she added.
Iran's judiciary has so far executed four young protestors after holding trials that according to human rights activists were unfair and without due process.
According to Norway-based Iran Human Right Organization at least 109 protesters are in danger of receiving death penalty or being executed.