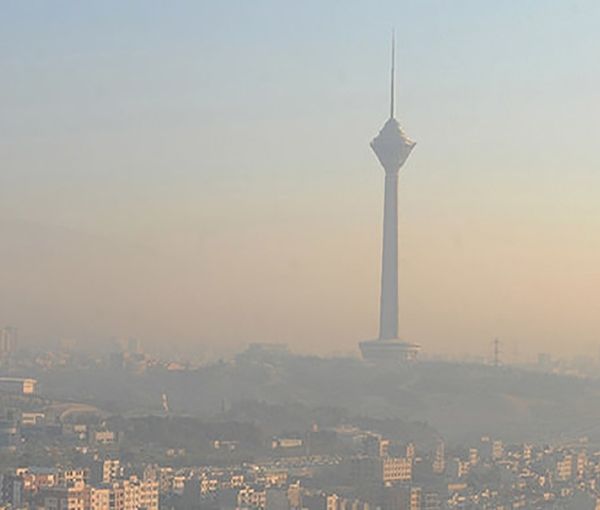 Air Quality On 'Purple Alert' In Tehran
Air quality in the Iranian capital Tehran has deteriorated further on Monday with two regions designated as "very unhealthy" zones for all age groups.
Tehran Air Quality Control Company announced Monday that the air quality index (AQI) in district 11 and 19, both in southern Tehran was reported to be 205, meaning it is very unhealthy for all age groups.
The average air quality in Tehran on Monday was at 165 meaning that in addition to these two zones, the air quality in 26 other spots in Tehran has become unhealthy for everyone.
Iran resorts to burning mazut, a highly polluting fuel, for electricity generation in winter because of natural gas shortages, although it has the world's second largest deposits.
The World Air Quality Index has turned the color for Tehran to "purple" meaning that it is one stage above "red".
Iran's Meteorological Organization asked the residents of Tehran to avoid "unnecessary trips and physical and sports activities outdoors".
Tehran's air pollution deteriorated since a few days ago with some officials speaking about the increase of sulfur dioxide in the air.
The Air Pollution Emergency Committee met Friday and decided to suspend in person education in schools because of the high levels of air pollution in the capital and several other cities.
The police have once again run the odd-even car commute scheme to curb air pollution levels in Tehran.
According to reports on social media, in the current situation, asthma inhalers are also rare in pharmacies and patients suffering from the disease have faced problems.