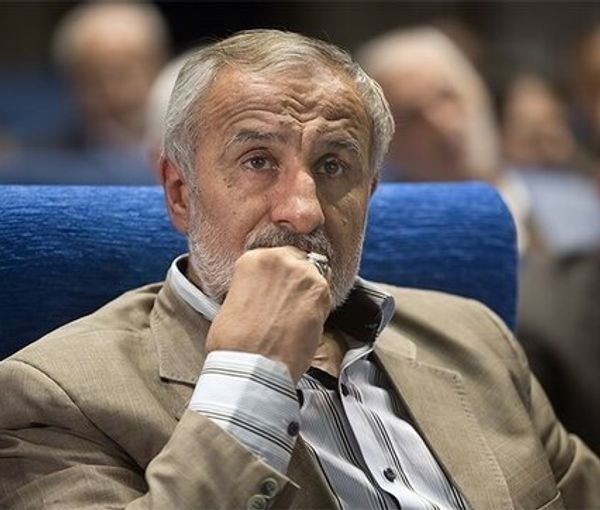 Iranian Lawmaker Who Had Called For Constitutional Changes Resigns
Iranian conservative lawmaker Elias Naderan has resigned asking the speaker of parliament to read his resignation letter in an open session.
ISNA news agency reported Sunday that Naderan announced his resignation asking that "the reasons for his decision must be read and the presiding board is not allowed to interpret it."
He was previously a member of the Islamic Revolutionary Guard Corps (IRGC) and a member of parliament for four terms.
As the political and economic conditions deteriorate for the clerical regime, more disagreements have emerged among influential insiders.
Many on social media believe his resignation is related to the political crisis in the country after more than 100 days of anti-regime protests, triggered in September by the death of Mahsa Zhina Amini in 'morality police' custody.
His insistence on reading the text of his resignation in the open session of the parliament would mean that he is critical of some decisions in the country.
However, some others believe his resignation is a tactic to win more perks from the regime and occupy an important post in the government of President Ebrahim Raisi.
Earlier in August, there were unconfirmed reports about Naderan's resignation after he sharply criticized Parliament Speaker Mohammad-Bagher Ghalibaf.
On November 16, Naderan called for "major structural changes to the system," demanding changes to the country's constitution.