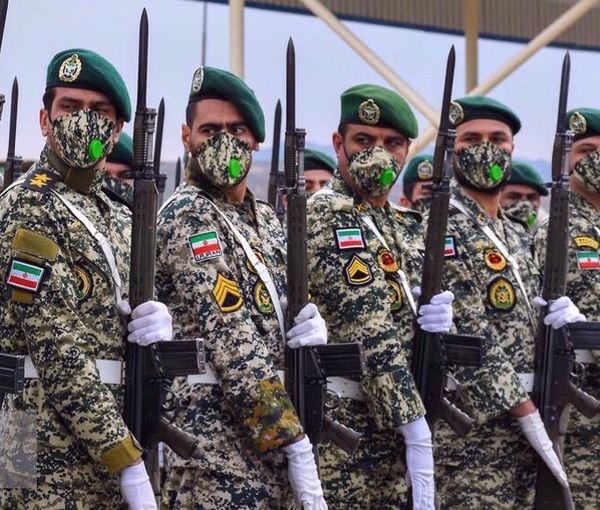 Iran Threatens US, Israel With 'Firm' Response In Case Of Any Attack
The military hierarchy of the Islamic Republic has once again threatened the United States and Israel saying it will "firmly" respond to any attack.
The General Staff of the Armed Forces issued a statement on Wednesday claiming the "enemies" hatched different military, economic, and political plots against the Islamic Republic over the past four decades.
Using the term "enemies" is a favorite of Supreme Leader Ali Khamenei to refer to the United States, Israel, US allies in the region and in Europe.
The statement further alleged that during the recent demonstrations in Iran "the main strategy was to wage a media and cognitive war to influence young Iranians."
Following Khamenei's lead, Iranian officials claim the ongoing antigovernment protests across Iran – ignited by death in custody of 22-year-old Mahsa Amini -- are instigated by foreign enemies.
"The Iranian Armed Forces will not allow the enemies to undermine the security of the people and the country and will continue to closely monitor the sinister moves of the enemies, especially the US and Israel," reads the statement. The military leadership appointed by Khamenei also renewed their allegiance to him.
Iran's aging authoritarian ruler Khamenei has always referred to past and current protests as "riots" incited by "enemies" and accused protesters of "sedition".
The number of protesters killed by security forces since mid-September has now risen to over 500, with tens of thousands injured and arrested.