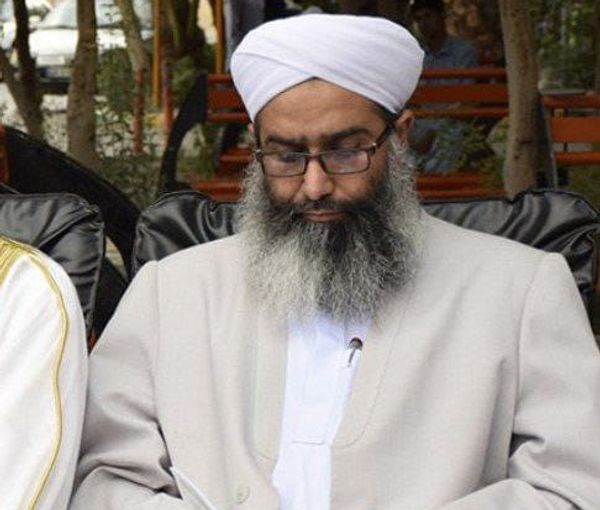 Sunni Youths In Iran Call For Protests On Friday
Following the arrest of a leading Sunni cleric in Taybad, northeastern Iran, a group of Sunni and Shia youths in the city have called for a protest rally on Friday.
Abdolnaser Ghaderi (Qaderi) was arrested Tuesday after being summoned by local intelligence and there is no information about his whereabouts.
In addition to Taybad, a group of Sunni citizens in southeastern city of Zahedan and Golestan province in the north also called for a rally on Friday in support of MowlaviAbdolhamid, the outspoken Imam of Zahedan, as well as MowlaviGargij and Ghaderi.
No details have been published about the reasons behind the arrest of MowlaviAbdolnaser, but some sources have said the Sunni cleric was summoned after apparently organizing the release of a statement last week.
In the statement, a group of religious leaders in Taybad said the uprising of Iranians is due to "tyranny and discrimination, inequality and injustice, embezzlement and overwhelming political and economic pressures at various levels."
The Sunni religious leaders of Taybad also condemned the suppression and execution of protesters and demanded the release of political prisoners including scholars, journalists, and students.
In the past weeks, several Sunni Imams have been summoned and apprehended by the Shiite clerical regime for expressing support for the people.
On December 12, Saifullah Hosseini, a Sunni cleric and Imam of Javanrud in western Kermanshah province was arrested by the government forces and taken to an unknown location.