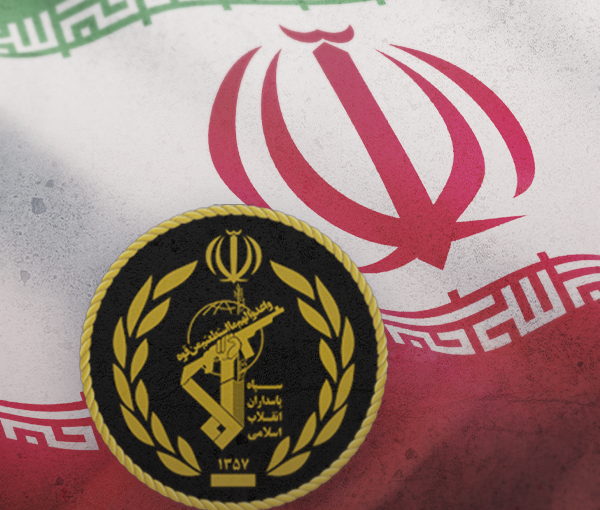 Dutch Parliament Passes Motion To Designate IRGC As Terrorist Group
The Dutch Parliament on Thursday passed a motion that urges the government to support EU's proscription of IRGC as a terrorist organization, considering the repression of protesters and supply of drones to Russia.
The motion was introduced to designate Iran's Revolutionary Guard (IRGC) as a terrorist group both at the national and European level.
Don Ceder, Member of House of Representatives of Netherland told Iran international that putting pressure on the regime in Iran is necessary to make sure it upholds all the human rights of the people.
"We have proposed many sanctions in many ways on a national level, also on a European level, because we feel that we are in solidarity with the people of Iran," he added.
He said Dutch parliamentarians are calling upon the Iranian government to uphold the human rights path policies and ensure that people have the freedom to demonstrate and to stop any planned executions.
"I have submitted a motion to even regard the IRGC as a terrorist group. So, this is something we are talking about in the parliament to see if it gets a majority. We are really advocating sanctions on a national level, but also at the European level," he noted.
Earlier this month, the EU designated 20 people and Iran's state media over reported human rights abuses, along with eight people or entities over sending drones to Russia.