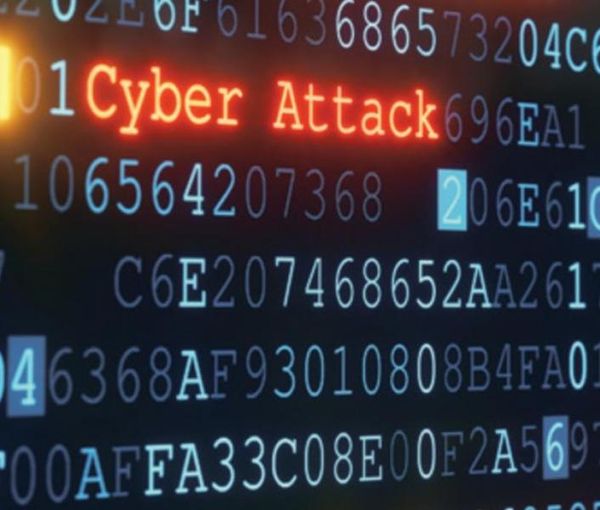 US Might Have Targeted Iran Cyber Infrastructure Before Midterm Vote
The US military's Cyber Command disrupted foreign adversaries', including Iran's potential interference in the mid-term elections, it said on Monday.
US Army General Paul Nakasone said the cyber effort to secure the vote began before the November 8 vote and carried through until the elections were certified.
"We did conduct operations persistently to make sure that our foreign adversaries couldn't utilize infrastructure to impact us," Nakasone, who is also the director of the US National Security Agency, told reporters.
"We understood how foreign adversaries utilize infrastructure throughout the world, we had that mapped pretty well, and we wanted to make sure that we took it down at key times."
Nakasone's language suggests Cyber Command carried out both offensive and defensive cyber operations.
There have been many cyber intrusions of Iranian government institutions by hacktivist groups in the past few months and a great amount of stolen documents have surfaced.
He declined to identify which adversaries were targeted but acknowledged he saw the same kinds of foreign adversaries as he had in the past.
"I saw the same foreign adversaries that I've seen before, a lot of the same ones, the proxies and the elements of the Russian and Iranian governments that do this type of work," Nakasone said.
The United States has given high priority to cyber operations to safeguard major elections in recent years, particularly since US intelligence agencies accused Russia of trying to sway 2016 elections, a charge Moscow has denied. US agencies also accused Iran of trying to influence American elections, which Tehran has denied.
Reporting by Reuters