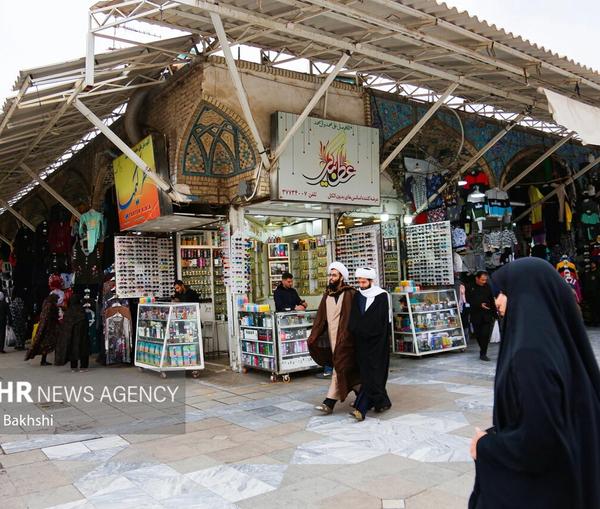 Four Clerics Attacked in Iranian Religious City Of Qom
Unknown people attacked four Shiite clerics with sharp objects in the religious city of Qom, with to hospitalized as similar incidents have taken place in recent months.
The public relations office of Qom University of Medical Sciences announced that the four clerics were wounded by a sharp object, but another source said they were hit by shotgun pellets.
Tasnim website quoted Qom University of Medical Sciences as saying that before noon on Sunday, unknown people injured four mullahs in "several different regions" of the city, and two of them were taken to the hospital for treatment, for injuries in the shoulder and leg.
Before the eruption of anti-regime protests in mid-September, several cases of attacks on clerics had been reported in Iran. On August 29, two who were introduced as imams of mosques in Qom, were attacked with an "iron pipe".
Before that, a young mullah was attacked with a knife in the evening of July 28 in Karaj, west of Tehran.
On July 1, Iranian media reported that the imam of a mosque in Isfahan was attacked by an unknown motorcyclist with a firearm.
During the recent protests against clerical rulers following the death of Mahsa Amini in police custody, youth tossed turbans of many mullahs in the streets to show their anger at them.