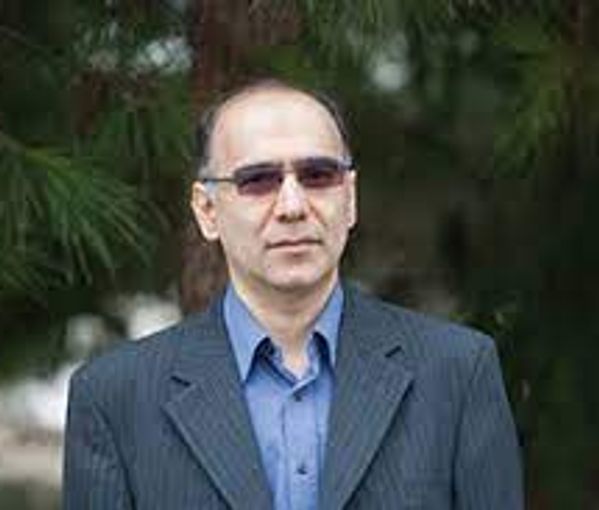 Iran Regime Officials Advise Students To Study In North Korea
A top university professor in Iran has harshly criticized comments by a science ministry official regarding study opportunities for students in North Korea.
After meeting with the North Korean ambassador, the head of the Student Affairs Organization of the Ministry of Science said professors and students can take advantage of exchange programs with the isolated country.
Prof. Mehdi Zakerian said, "I have studied and lived in the United States and France, I have not been to North Korea, but I know there is not even the possibility of accessing the Internet in this country." He was speaking to Khabaronline website in tehran.
"How is that the children of our officials study in the US and Europe, but advise other students to go North Korea to study?" he asked.
Many Iranian regime insiders have sent their sons and daughters to study and live in North America and Europe, while they continue to support the anti-West rhetoric and policies of the Islamic government. Some regime officials said in recent years that up to 4,000 family members of current or former officials live in the West.
Canada in October banned 10,000 members of Iran's Revolutionary Guards from entering its territory and reports say that Ottawa is investigating to see if there are undesirable individuals currently living in the country.