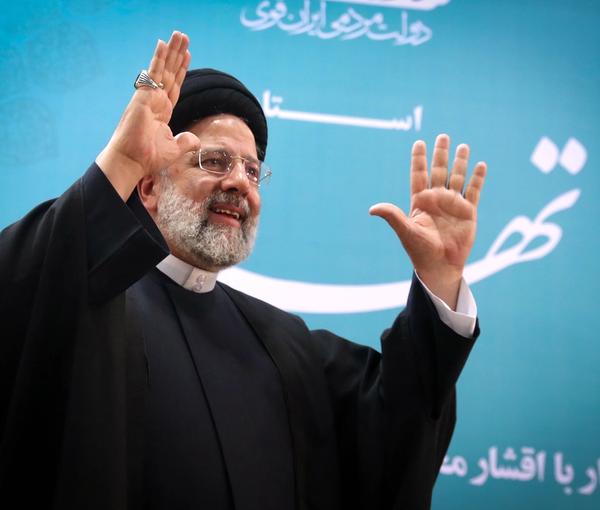 Amid Dire Economic Woes, Iranian President Claims Country Is Progressing
Iran's president Ebrahim Raisi has claimed the Islamic Republic has had more economic success during the current US sanctions than before.
Raisi addressed the West saying that they sanctioned Iran supposing that the Islamic Republic will be stopped but the country's production increased instead.
Speaking in the city of Birjand on Thursday, Raisi said "despite the sanctions, both oil and non-oil exports of the country increased... showing that the sanctions did not bite."
The comments come at a time when Iran's national currency has hit another historic low against the US dollar this week.
Traders in Tehran exchanged 387,000 rials to one US dollar on Wednesday, up from a closing rate of 368,000 last week.
With one of the world's largest natural gas deposits, the government is unable to provide natural gas for industries and many have been forced to shut down in December.
The Supreme National Security Council earlier issued a warning that households which use excessive amount of natural gas would be fined and their gas would be shut off.
Inflationary pressure on consumers has also accelerated with food price inflation reaching alarming levels in 12 provinces across Iran showing an average jump of 67.7 percent compared with the same period in the previous year.
Raisi's comments regarding progress comes as reports from Tehran indicate people are withdrawing their money from banks to buy gold and US dollars.