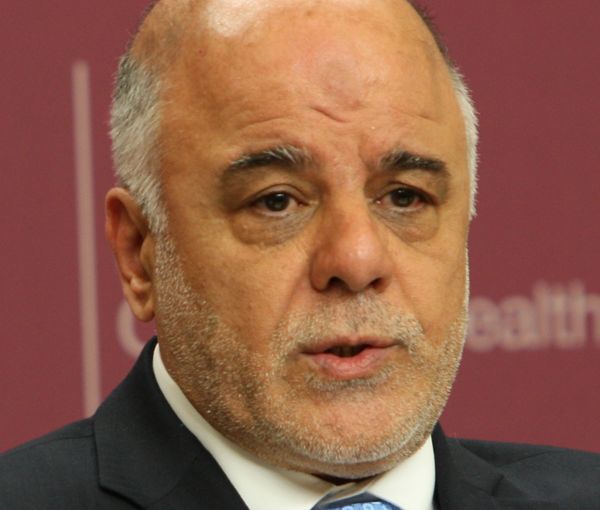 Ex-Iraqi Premier Says No Foreign Ground Forces Involved In Defeating ISIS
Former Iraqi Prime Minister says the operation to liberate Iraq from ISIS was planned and carried out by Iraqi fighters and not by any foreign ground forces.
In a tweet on Saturday on the fifth anniversary of the fall of ISIS, former Iraqi Premier Haider Al-Abadi said no foreign ground forces were involved in liberating Iraq from the terrorist group.
This comes as the Islamic Republic in recent years attributed the defeat of ISIS to the Revolutionary Guards (IRGC) Qods Force Commander Qassem Soleimani.
Soleimani, who was killed in a targeted US drone strike as he arrived in Baghdad airport on January 3, 2020, announced the end of ISIS in Iraq and Syria in a message to Supreme Leader Ali Khamenei on November 21, 2017.
In his message, Soleimani hailed the role of the Islamic Republic, especially the president, parliament, ministry of defense, and armed and security organizations in supporting the governments and nations of Iraq and Syria.
In response, Khamenei said "you have served not only the countries of the region and the Muslim world, but also all nations by defeating ISIS."
In response to rapid territorial gains made by the ISIS during the first half of 2014, many states began to intervene against the terrorist group in both the Syrian and Iraq.
US Special Operations Command announced in February 2017 that their military efforts had resulted in the deaths of more than 60,000 Islamic State militants over the course of a two-year campaign. US advisors and air power played a critical role in defeating the jihadist group.