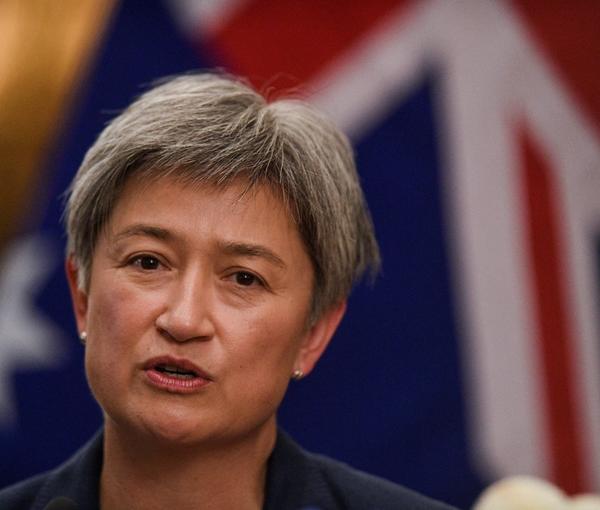 Australia Sanctions Iran's 'Morality Police', Basij Forces
The Australian government has imposed sanctions on several Iranian government entities for human rights violations and abuses.
In a statement on Saturday, foreign affairs minister Penny Wong, announced that Australia has imposed sanctions against Iran's morality police and Basij Militia Force as well as six individuals amid the crackdown on protesters following the death of Mahsa Amini and the continued repressive policies against the people of Iran.
The individuals named in the Australian designation include Hossein Ashtari, Commander-in-chief of Law Enforcement Force of Islamic Republic, and Gholamreza Soleimani, the head of the IRGC' Basij force.
Antigovernment demonstrations have been taking place in most cities and towns since Mahsa Amini's death in police custody on September 16. Despite the widespread suppression of protesters, the Islamic Republic has not been able to quell the unrest.
Australia has also sanctioned three Iranian individuals and a business that have been involved with supplying drones to Russia to use in its war on Ukraine.
"Russia is using Iranian-made drones to target civilians and critical infrastructure, with the intention of denying Ukrainian people energy, heating and water as they face freezing winter temperatures," Wong said.
"The supply of drones to Russia is evidence of the role Iran plays in destabilizing global security. This listing highlights that those who provide material support to Russia will face consequences," reads the statement.