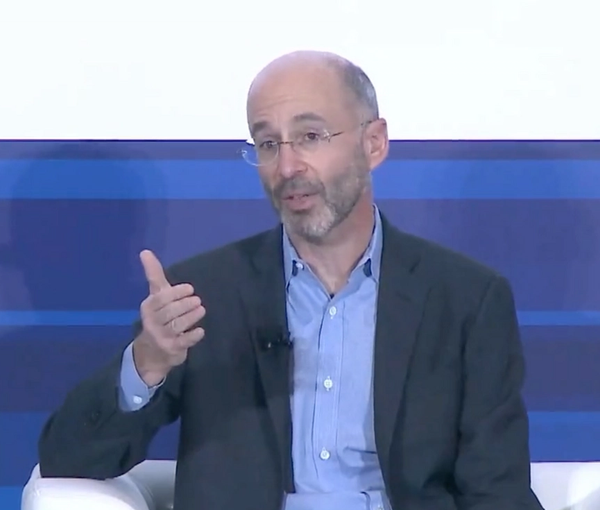 US Envoy Reiterates Nuclear Talks With Iran Not Priority
The United States has once again signaled that reviving the Iran nuclear deal is no longer a priority, and instead it will focus on Iranian weapons supplies to Russia.
US Special Envoy for Iran Robert Malley said Saturday that "Iran is not interested in a deal and we're focused on other things," and added "Right now we can make a difference in trying to deter and disrupt the provision of weapons to Russia and trying to support the fundamental aspirations of the Iranian people."
Iran began supplying military drones to Russia that were used against civilian infrastructure in parallel with Russian missiles that brought destruction to the country's energy network at the onset of winter.
There has been talk of Iran supplying missiles and other weapons to its northern ally, while nuclear talks with the West that lasted 18 months came to an impasse in early September.
The Biden Administration in the talks tried to revive the JCPOA, abandoned by former President Donald Trump in 2018, but the diplomatic effort so far has proven futile as Iran kept shifting its position in the negotiations. Tehran in the meantime is ramping up its uranium enrichment.
"What's the point?" Malley said about the talks. "Why should we focus on it if Iran comes back with demands that are unacceptable? At this point we're not going to focus on the nuclear deal because we can't sort of keep going back and then being played."