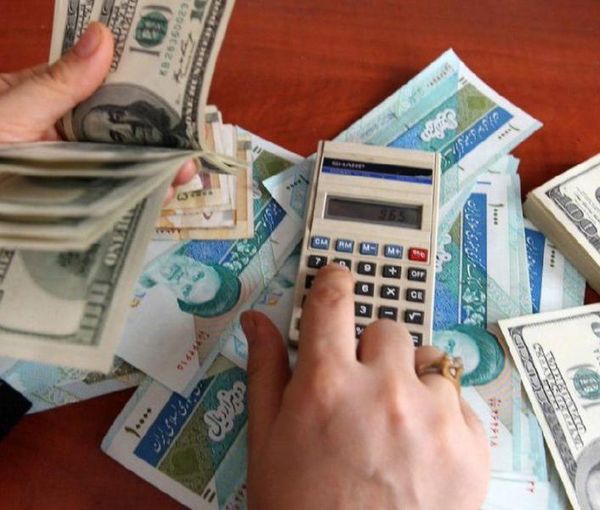 Iran's Currency Drops To Historic Low Amid Protests, Lack Of Diplomacy
The Iranian currency, rial, has lost more than 12 percent of its value since the beginning of September as nuclear talks stopped and protests rocked the country.
The rial Tuesday touched a historic low, dropping to 335,000 against the US currency, with nothing on the horizon to prevent further devaluation. In late August the US dollar stood at 295,000 rials.
The rial had regained some of its lost value at the time with intense diplomacy taking place to forge a nuclear agreement with the United States. But as it became apparent by early September that the talks to restore the 2015 nuclear accord had reached an impasse, the rial began to lose value.
The start of antigovernment protests in mid-September put the rial under further pressure, and government interventions apparently failed to defend the currency.
Although officials rarely admit they sold dollars in the local market to help the rial, signs indicted during October that Iran's central bank was intervening on daily basis, trying to keep its currency under 330,000 to the dollar.
There are also unconfirmed reports that regime insiders might be liquidating assets and possibly trying to transfer funds abroad.
Iran's currency has fallen tenfold since the end of 2017, when it became apparent that former US President Donald Trump might withdraw from the nuclear deal and impose sanctions on Tehran. Trump abandoned the accord, known as the JCPOA, in May 2018 and the rial steadily lost value.