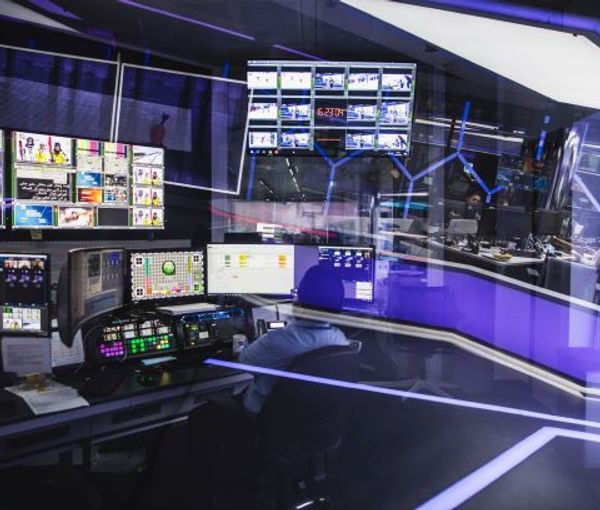 Volant Media's Full Statement On CNN Arabia Article
We have heard these accusations before most often promoted by those who have an interest to deny the people access to free media and alternative views.
Iran International and its sister channel, Afghanistan International, are editorially independent television channels owned by Volant Media, a company based in London owned by a Saudi Arabian/British citizen; it has no state backing or affiliation.

The journalists of Iran International and Afghanistan International are committed to a free press and are increasingly paying a heavy price for their commitment. In recent weeks the level of threats, attacks, and intimidations to those journalists and their families has increased significantly.

Two weeks ago the secretary of the Islamic Republic parliament's legal and judicial committee (Mohammad-Taghi Naghdali) called on the Iranian Foreign Ministry to use the UK media regulator (Ofcom) to try and shut Iran International down. Hossein Salami, the head of the Islamic Revolutionary Guard Corps (an organisation designated as a terrorist group by the United States) went even further warning Iran International journalists and others that "we're coming for you".

Our journalists refuse to be afraid and continue their work because they are determined to deliver independent, uncensored news.

We are not alone in this. There are brilliant Iranian journalists from organisations like Radio Farda and BBC Persian that are experiencing the same threats and smears in their dedication to a free press.