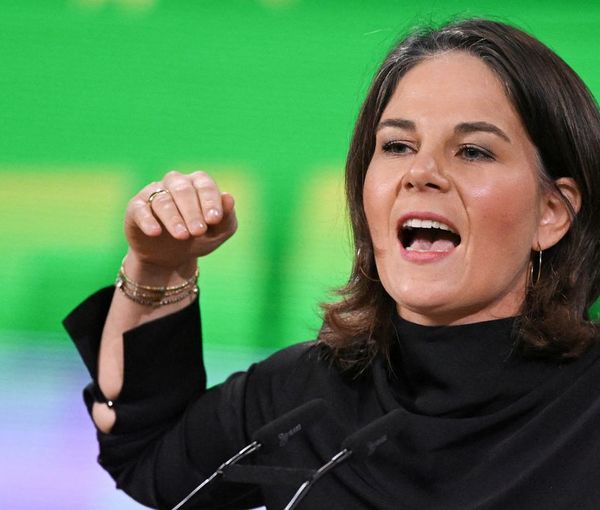 Germany Further Restricts Ties With Islamic Republic
Germany is mulling over more restrictions for entry of individuals affiliated with the Islamic Republic beyond an already announced EU sanctions package over Tehran's human rights violations. 
Foreign Minister Annalena Baerbock said in a statement on Wednesday that in future, visas will be issued to holders of service and diplomatic passports only where absolutely necessary, and additional entry restrictions will be imposed on members of Iranian organizations listed by the European Union.
Noting that Berlin is adapting its relations with the Islamic Republic in accordance with the new developments, she said, "There can be no 'business as usual' in bilateral relations with a state that treats its own citizens with such contempt for human rights." She added, "Day by day, the regime acts more brutally" against antigovernment protests, ignited by the death of the 22-year-old Mahsa Amini in hijab police custody. 
"We are suspending existing bilateral dialogue formats, critically reviewing the few remaining instruments in trade and financial relations and reducing the presence of cultural mediators working in Iran, '' she said.
"We are preparing further EU human rights sanctions and checking the listing of relatives of those responsible," she added, calling for consequences for them. 
She also said evidence must be collected on the Iranian regime's atrocities, expressing support for a special human rights council and other NGOs in documenting the crimes.
Baerbock also promised protection programs for particularly vulnerable Iranians from the areas of culture, science, media and civil society