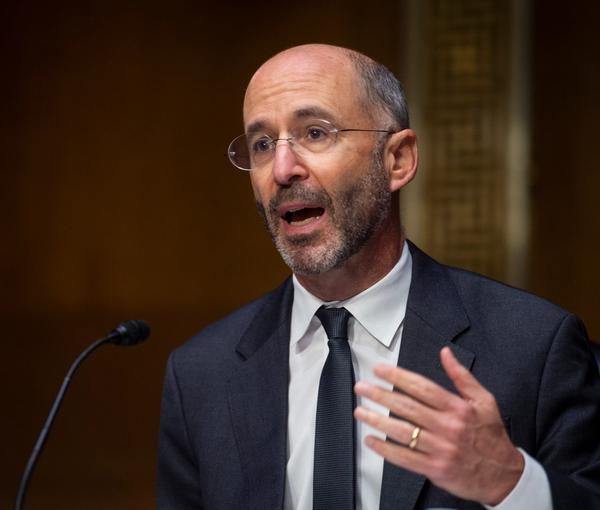 US Iran Envoy Reacts To Activist Criticism Over His Tweet
The US Special Envoy for Iran, Rob Malley says he cannot claim to speak for protesters, after one of his earlier tweets led to a strong reaction by Iranian activists.
"Neither I nor the US government can claim to speak for protesters," Malley told Iran International. "Only they can do that, and I'd never intend to imply otherwise."
Malley in a tweet earlier Sunday had said that Iranians were protesting to have the Islamic Republic "respect their human rights and dignity."
Iranian activists objected to this sentence, saying Iranians have proven in the past five weeks that they reject the clerical regime and want a new, democratic government and not respect from an oppressive regime.
Some Iranian activists, including NY-based Masih Alinejad demanded Malley resign. "By continually misrepresenting Iranian's rejection of Islamic Republic, he is hurting the US administration standing among the people of Iran.," Alinejad said.
Malley also told Iran International that "What we can do and have done since the protests began is take strong steps to support fundamental rights of Iranians, make sure they have the means to communicate with themselves & outside world, and sanction the regime… for their brutal crackdown."
Most Iranian opposition activists view Malley as someone who is soft on the Islamic Republic and was ready to make too many concession during the Vienna nuclear talks, which after 18 months have failed to revive the 2015 nuclear accord with Tehran.