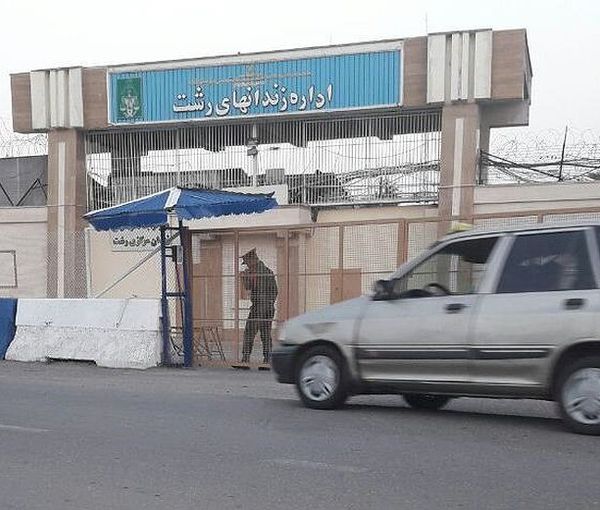 Prison Riot In Northern Iran In Kills Several Inmates
Several people were killed on Sunday during prisoners' clashes with guards in Lakan Prison in the northern province of Gilan, a local prosecutor confirmed Monday.
The prosecutor general of the province Mehdi Fallah-Miri said on Monday that the clashes erupted among some inmates in the prison in the provincial capital city of Rasht. 
He added that damage to the facilities of the prison and the power outage prevented infirmary workers from providing care to the injured, which led to the death of some of the prisoners. He did not disclose the number of casualties but confirmed that some of the injured are still under treatment in one of the hospitals of Rasht. 
Fallah-Miri claimed that the situation is back to normal, but according to reports security forces are still stationed around the prison and streets leading to the prison are still blocked. 
However, there are some reports that contradict the claims by the official, saying that the clashes had nothing to do with conflicts between the prisoners. 
According to some sources, who spoke to Radio Farda on condition of anonymity, some of the prisoners revolted against the prison guards during a transfer of some prisoners, who took some officers hostage and took control of the corridors. 
Prisoners from other wards joined the rioters, and the conflicts escalated. Prison guards, who could not control the situation, asked for outside reinforcement, the sources said. 
Computers, cameras, and phone lines in the prison have been reportedly destroyed while there are reports of the fire, gunshots and teargas on social media.