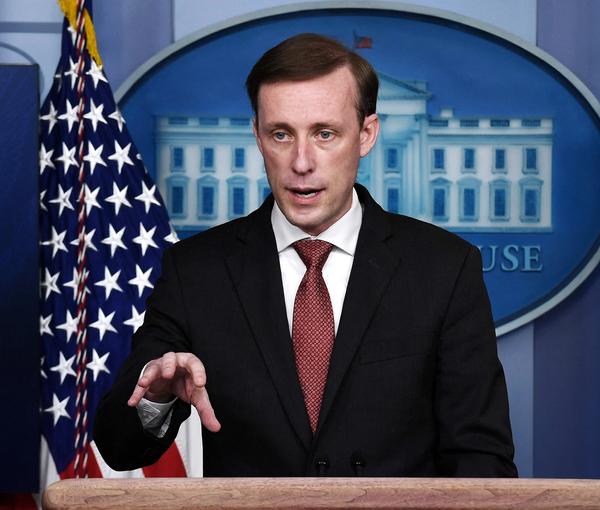 US National Security Advisor Discusses Support For Iran Protests With Activists
White House National Security Advisor Jake Sullivan said on Friday that he spoke with Iranian women's and human rights activists about how the US can continue to support protestors in Iran.
In a tweet, Sullivan also called for justice over the death of Mahsa Amini, killed in the custody of Iran's "Morality" Police. The young woman's death sparked the current nationwide protests.
Earlier in the day, US Envoy for Iran Rob Malley told NPR that "What the US wants is a government in Iran that respects people's fundamental rights. It's not a policy of regime change. It's a policy of backing people who're protesting peacefully, because they want to be able not to wear a headscarf yet face an oppressive system."
The United States on Thursday imposed sanctions on seven Iranian officials over the shutdown of internet access and the crackdown on peaceful protesters.
The US Treasury Department in a statement said it imposed sanctions on Iran's minister of interior, Ahmad Vahidi; Communications Minister Eisa Zarepour; and Vahid Mohammad Naser Majid, the head of the Iranian Cyber Police, among others.
The European Union and its member states are also putting significant pressure on Iran, by foreign ministers telling Tehran to stop its mistreatment of citizens. However, Iran's foreign minister Hossein Amir-Abdollahian has dismissed such calls, insisting that women are protected in his country and others should not intervene.