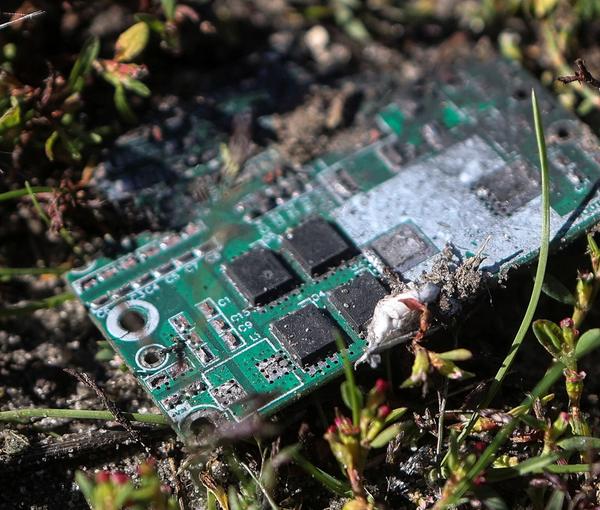 Russia Sends Iranian Drones To Belarus To Attack Ukraine - Military
The Ukrainian military claimed Saturday that Russia has sent Iranian military drones to Belarus for possible attacks in western or central parts of Ukraine.
According to Kyiv Independent, Ukraine's Territorial Defense Forces "West" reported that at least 20 Iranian Shahed-136 loitering drones were delivered to the Luninets airfield in Belarus, located around 50 kilometers from Ukraine.
Russia has stepped up attacks by Iranian drones to the interior regions of Ukraine in the past week. Shahed-136 drones are 'suicide' unmanned aerial vehicles that are relatively hard to spot and shoot down, although Ukrainian forces have had some success in targeting them in the air.
Some Ukrainian bloggers covering the war expressed concern that the Iranian drones can be used to target Western arms supplies to Ukraine that use land corridors in the west of the country to bring in weapons and supplies.
Iran, a close ally of Russia is under US sanctions for its nuclear program and talks since April 2021 to resolve the issue have failed.
The United States warned in July that Russia was planning to obtain Iranian drones, with its own UAV force not fully capable of performing its war missions.
Several Iranian drones launched from Russian-held territory in Ukraine's south attacked targets 75km south of Kyev this week. Although some were shot down, the Ukrainian military reported six explosions at a military base in Bila Tserkva.