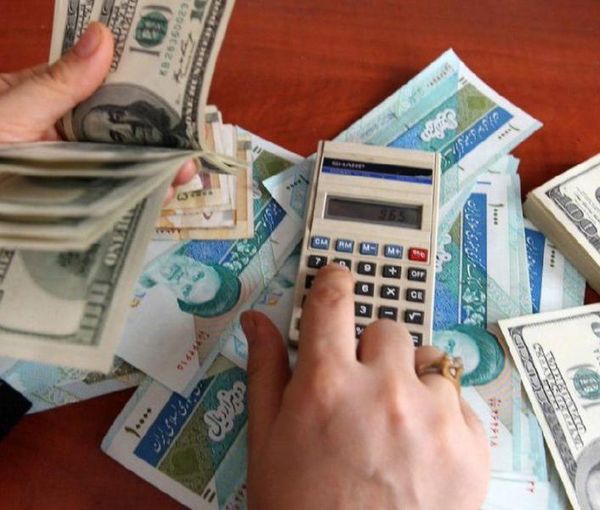 Iran's Rial Drops To Low Point Over Protests, Doubts On Nuclear Deal
Iran's rial has dropped to its lowest point since June when it registered an all-time low against other currencies. The rial is close to breaking that record.
On Monday, Iran's battered currency was trading at 332,000 against one US dollar amid pessimism over a nuclear deal with the United States and nationwide antigovernment protests.
The rial, which has dropped tenfold in the past five years, has proven to be sensitive to news about the nuclear talks. It began a steep fall in early 2018 when it appeared that former US president Donald Trump intended to withdraw from the Obama-era nuclear accord known as the JCPOA. After Trump announced his decision in May 2018 and imposed economic sanctions on Iran, the rial fell more drastically, and annual inflation rose to more than 40 percent.
Negotiations to revive the JCPOA have stalled after 18 months of indirect talks between Tehran and Washington, with no immediate prospect of a resumption.
In the absence of a deal, Iran's crude oil exports remain sanctioned by the US and its banking system isolated from the international financial system.
Before the 1970 revolution that toppled the monarchy, the US dollar was worth 70 rials. The current exchange rate represents an almost 5000-fold drop in 43 years.