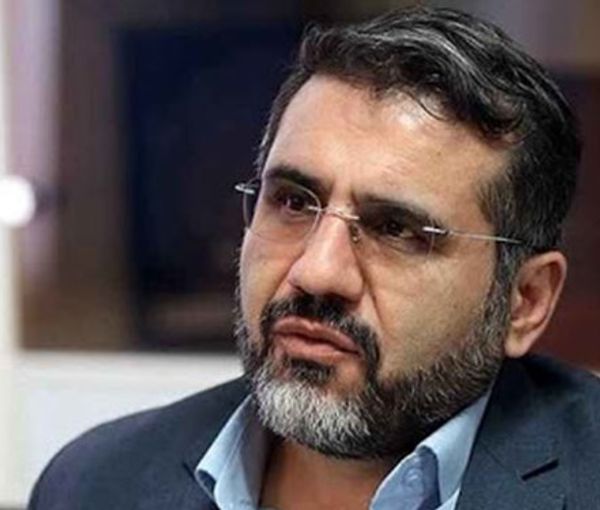 Iran Bans Actresses Who Unveiled In Support Of Protests
Iran's culture minister has said that Iranian actresses who have unveiled in public or social media in support of hijab victim Mahsa Amini can no longer continue their careers in acting. 
Mohammad Mehdi Esmaili said on Saturday that the female actresses who removed compulsory hijab made a decision not to follow the rules, therefore they cannot engage in artistic activities. 
"They can freely do other jobs," he added, noting that "if someone insists on not obeying the laws of the Islamic Republic, we do not insist on forcing them to do so."
He made the remarks as over 100 Iranian actors and filmmakers issued a statement on Saturday, calling on military forces to take down their weapons and "return to the arms of the nation."
"Once again, we remind all the people who have become agents of repression and violence against the people in the military units that these rifles were provided to them with public funds to defend the people. Do not point guns at the people and youth of Iran," they wrote. 
Even before the start of unrest over the death of Mahsa Amini, the 22-year-old girl who died in hands of hijab enforcement patrols, the Islamic Republic's security apparatus has increased pressure on the signatories of a statement against Iran's crackdown on popular protests to rescind their signatures from another similar statement. 
More than 100 film industry figures issued a statement in May titled "Lay down the gun," calling on military and security forces who "have become tools for cracking down on the people," not to suppress protesters during popular demonstrations.