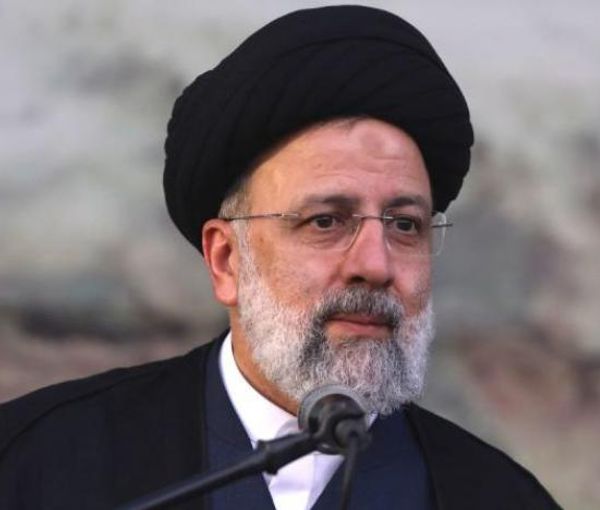 Group Of 52 US Lawmakers Ask Biden To Deny Visa For Iran's President
A bipartisan group of 52 US representatives has called on President Joe Biden to deny necessary "entry visas" for Iran's President Ebrahim Raisi and his delegation to attend the UN Assembly.
The lawmakers led by Rep. Young Kim (R-CA), wrote in a letter published on Thursday, "The United States cannot overlook Ebrahim Raisi's direct involvement in gross violations of internationally recognized human rights, including the 1988 organized mass murder of thousands of political prisoners, among whom were women and children, by the Iranian regime."
The lawmakers told the President that "Raisi was a documented member of the Tehran 'death committee,' the group responsible for overseeing the massacre. It is highly concerning that Raisi and other members of the so-called 'death committee' have not been investigated and charged with crimes against humanity." 
Also on Thursday, a group of 500 Iranian-American scientists, academics, and professionals urged Biden to pursue Raisi's international prosecution, saying that "Raisi does not represent the people of Iran and therefore must be denied entry visa to the US."
Since early August, eight Republican Senators, former US ambassador to the United Nations Nikki Haley, and former secretary of state Mike Pompeo have asked Biden to deny a visa to Raisi who plans to travel to New York City for the upcoming 77th United Nations General Assembly, which opens on September 13.
Raisi – who is on US and European sanctions list -- did not attend the UN meeting in 2021 and only delivered a video speech.