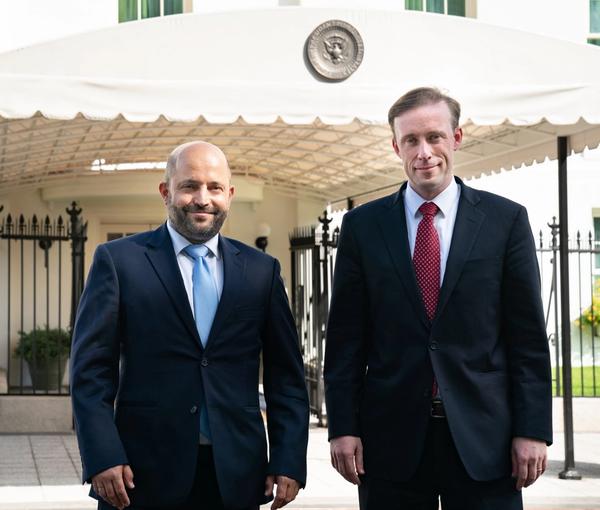 Israel To Fight Against Reviving Nuclear Deal 'Until Last Possible Moment'
Israel plans to try until the very last moment to make the United States reject the nuclear deal, as Tehran claims progress has been made and claims it won important concessions. 
Israeli National Security Adviser Eyal Hulata is expected to head to Washington this week for a series of meetings with US officials on Iran's nuclear issue as part of the attempts to sway Washington to walk away from the revised accord just as Tehran hinted it may be willing to finalize the agreement.
A senior Israeli official told KAN news that the US has not made any final decision with respect to the deal, aimed at reviving the 2015 JCPOA signed with Russia, China, France, Germany and the United Kingdom.
The official, however, added that the dynamic appears to be one that is leading to a conclusion of the indirect negotiations that the European Union has been mediating between the US and Iran to revive the deal.
The leaders of Western powers engaged in Iran's nuclear talks discussed efforts to revive the JCPOA, the White House said on Sunday in a statement. US President Joe Biden, British Prime Minister Boris Johnson, French President Emmanuel Macron and German Chancellor Olaf Scholz participated in the call.
"The Europeans sent Iran a final offer, which doesn't even meet the demands that the Americans committed to, and established that this offer was 'take it or leave it,'" said a senior Israeli official at the highest level of decision-making last week.
Earlier on Monday, Iran's the foreign ministry said the US has not replied to Iran's latest response in the nuclear negotiations, but the talks are still on track to continue.