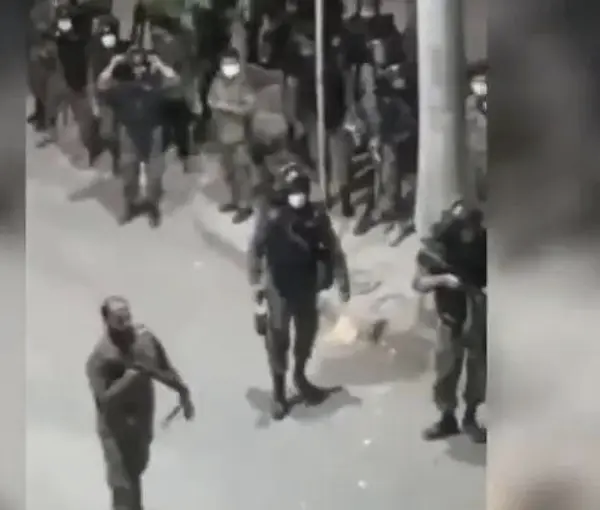 Iran Pressuring Filmmakers To Withdraw Anti-Crackdown Statement
The Islamic Republic's security apparatus is increasing pressure on the signatories of a statement against Iran's crackdown on popular protests to rescind their signatures. 
Informed sources told Iran International Wednesday that the Intelligence Ministry as well as the security division of the country's Ministry of Culture and Islamic Guidance have threatened more than 100 film industry figures to withdraw their signatures from a May statement titled "Lay down the gun". They have been threatened to be banned from working in the film industry and leaving Iran unless they withdraw their signatures. 
The statement called on military and security forces who "have become tools for cracking down on the people," not to suppress protesters during popular demonstrations in May.
The artists and moviemakers have been asked to announce that the signing of this statement was done under pressure by Mostafa Alehahmad and Mohammad Rasoulof, two filmmakers who were arrested July 8 as part of the crackdown on the signatories. 
According to reports, under the threat of security forces, about 15 people have so far withdrawn their signatures from the statement.
Iran International's sources also said that 10 documentary makers have been informed that they are banned from leaving the country and that a list of artists who are banned from working will be announced next week.
In July, Iran's judiciary said award-winning film director Jafar Panahi has been sent to Evin prison to serve his six-year sentence, after he was arrested as he was protesting the detention of Rasoulof and Alehahmad at the prosecutor's office of the Evin prison.